Xiaomi is on fire. The company launched a couple of excellent devices in just a few weeks. After the Mi Note 2 and Mi Mix, both of which sold in less than a minute, Xiaomi presented two models targeting the entry market segment, at least price-wise. The Redmi 4 and Redmi 4A are successors to the Redmi 3 and Redmi 3S, bringing mid-range specs at a very affordable price.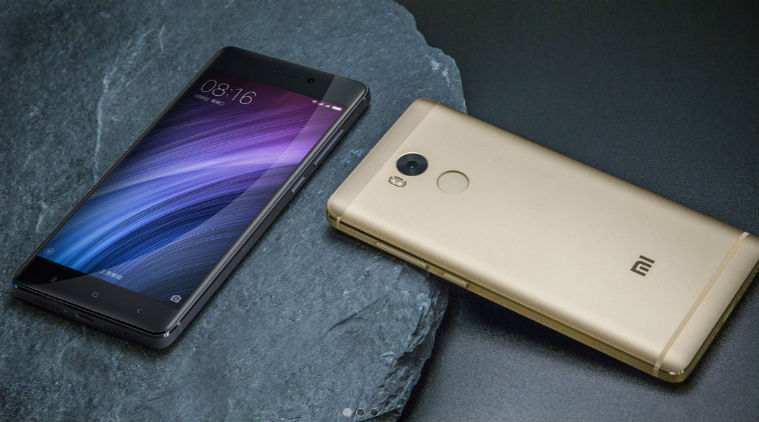 The Redmi 4 is coming in two flavors. The first is powered by a Snapdragon 430 and costs ¥699 (around $105, Rs 6,900); the second one dubbed Redmi 4 Pro, packs a Snapdragon 625 and has a price of ¥899 (around $130, Rs 8,900). The Redmi 4A is even cheaper, packing Snapdragon 425 and sporting a price of ¥499 (around $75, Rs 4,900).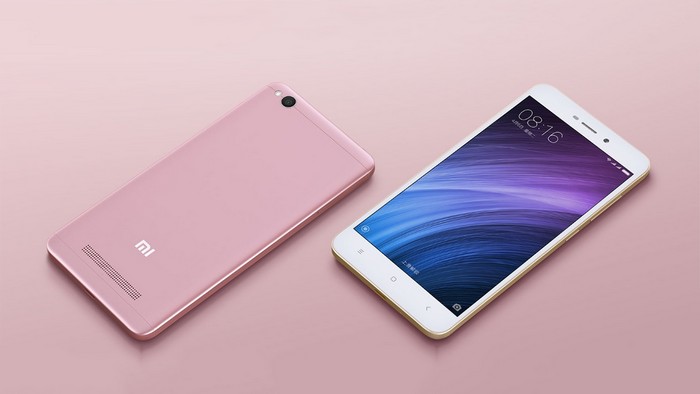 Looking at detailed specs, the Redmi 4 is one pretty solid smartphone. Aside from Snapdragon 430, it features a 5-inch 720p IPS display along with 2 gigs of RAM and 16 GB of expandable internal storage (uses SIM 2 slot for SD cards). The Redmi 4 features a metal body, and a 13 MP main camera; on the front there's a 5 MP snapper. You can also find a fingerprint scanner and a support for 4G VoLTE, Wi-Fi, Bluetooth, and GPS. The battery is a huge one, with a capacity of 4100 mAh, and the phone runs under Android Marshmallow coated with MIUI 8.
The Redmi 4 Pro has a Snapdragon 625, 3 GB of RAM and 32 GB of expandable storage, along with 5-inch, 1080p IPS screen. All other features are the same as on the Redmi 4. The Redmi 4A is the cheapest of the bunch; it is powered by Snapdragon 425, and has a 5-inch, 720p IPS display; it packs 2 GB of RAM, 16 GB of expandable internal storage, and a smaller, 3120 mAh battery. It doesn't come with a fingerprint scanner but has the same camera specs as the other two models.
The affordable smartphone market just got even more competitive, with Lenovo, LeEco, Coolpad and other manufacturers getting a serious competition in the form of the Redmi 4 and Redmi 4A.
India Launch Predictions
Xiaomi Redmi 4 series is presently available exclusively in China, at least for now. We have tried to contact Xiaomi about the India launch details, however, we didn't get any response yet. If we believe the rumors, Xiaomi is not planning to release any of these phones outside China. In case, the Chinese tech giant plans to launch the Redmi 4 Series smartphones in India, it is not going to happen this year at least. We are trying to gather more concrete information and will update here as soon as we get any official words, so stay tuned.