Xiaomi fans will have another reason to celebrate as the phone maker announced the launch of its latest entry-level phone in India. The Xiaomi Redmi 4, the successor to the Redmi 3S, will be sold through Amazon India starting at INR 6,999.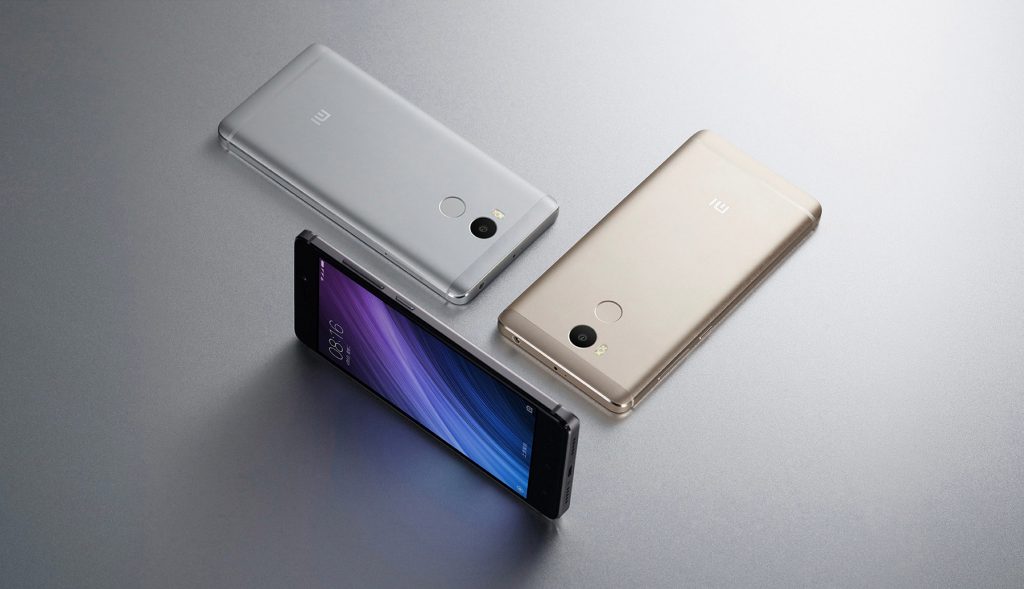 According to Android Central, the high-end version of the Redmi 4 will retail for only INR 10,999. Meanwhile, the mid-range version will be priced at INR 8,999.
For the price, buyers are actually getting what they pay for the Xiaomi Redmi 4. Equipped with an octa-core ARM SoC running at 1.4GHz, this phone is a sure performer. The 5-inch, 720p display is also well within the standards of phones with the same price range.
The base model has a flash storage of 16GB and RAM of 2GB. For those wanting a bit more oomph-factor from the phone can opt for the mid-range version with a 3GB RAM and 32GB storage. And if that is not enough, the Xiaomi Redmi 4 also comes with a configuration of 64GB flash storage and 4GB of RAM.
All models will have the same Adreno 505 GPU, and a 13-megapixel front and a 5-megapixel rear camera. Consumers can expect the usual connectivity features like Wi-Fi b/g/n, Bluetooth 4.1, microSD slot, LTE as well as VoLTE.
The Xiaomi Redmi 4 packs quite a punch on the battery side with its 4,100mAh lithium-ion cell. And if security is one of your major concerns, the phone also comes with a rear-mounted fingerprint scanner.
The Redmi 4 is indeed a great entry-level phone. For its price range, users are sure to enjoy having the phone and using it constantly. However, the new model has quite a big shoe to fill since its predecessor sold around four million units over the last six months. Nevertheless, make no mistake as the Redmi 4 is a far superior phone than the Redmi 3S.
Are you thinking about getting the new Xiaomi Redmi 4? Be sure to let us know in the comments section below.
Check Also: Best Phones Under 10000