Android world got massively transformed with the rise of Chinese manufacturers. More for less is their motto, always trying bringing users the best possible specs for the price. Recently we saw the announcement of Coolpad Mega 2.5D and Xiaomi Redmi 3S, pushing the limits with an awesome ratio between price and hardware. Along with Lenovo Vibe K5, these three models present the best bang for your buck (with a Rs. 6999 price tag).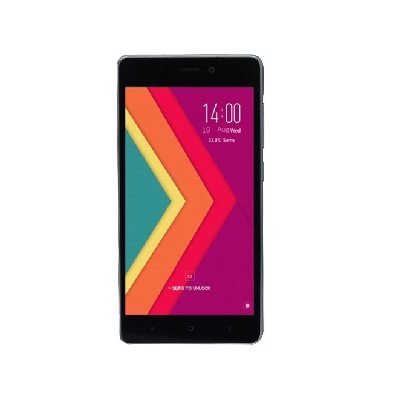 And while all three are similar, there are some details that could mean a difference between choosing one model and skipping it for the better choice. Find out all of the dissimilarities here.
Firstly, let's see their availability. Coolpad Mega 2.5D should become available on August 24, exclusively on Amazon.in, where the first flash sale will commence. Xiaomi Redmi 3S saw the light of day yesterday, being available of Flipkart and Mi.com. Lenovo Vibe K5 is already available on Amazon.in, without any "flash sale-limited" availability hype-generating ploys and without the need for a registration. After we covered availability, let's talk about actual specs.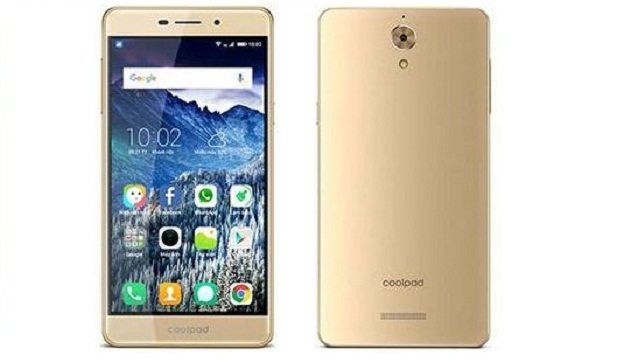 Display, Dimensions
Xiaomi Redmi 3S features metal body along with 5-inch 720p IPS LCD display. Dimensions are okay considering display size (139.3 x 69.6 x 8.5 mm) making Redmi 3S a compact 5-inch smartphone.
Lenovo Vibe K5 also combines metal body and 720p 5-inch IPS LCD display; the phone is a bit bigger (142 mm), wider (71 mm) but also a bit thinner (8 mm) than Redmi 3S.
Coolpad Mega 2.5D, as the name suggests, packs a big 5.5-inch 720p display, along with 2.5D curved glass (curved glass, not curved display), it doesn't have an all-metal body, but the build quality is still pretty high. As expected the phone is bigger than previous two models (153 x 76.8 x 7.9 mm), but nevertheless pretty compact, for a 5.5-inch device.
Hardware
Coolpad Mega comes with Mediatek MT673P SoC (Quad-core 1.0 GHz Cortex-A53 along with Mali-T720MP2), 3 gigs of RAM and 16GB of expandable storage. Lenovo Vibe K5 packs Snapdragon 415 under the hood (4×1.5 GHz Cortex-A53 & 4×1.2 GHz Cortex-A53 coupled with Adreno 405 GPU), along with 2 gigs of RAM and 16GB of expandable storage. Redmi 3S is powered by Snapdragon 430 (Octa-core 1.4 GHz Cortex-A53 and Adreno 505 GPU), and 2 gigs of RAM. It has 16 GB of internal storage, which can be expanded.
Don't let 3 gigabytes of RAM fool you; although it has more RAM than other two models, Coolpad Mega lacks the processing power, both Snapdragon 415 and 430 are much better choices, especially for gaming since Mali-t720MP2 is far behind modern Adreno GPUs.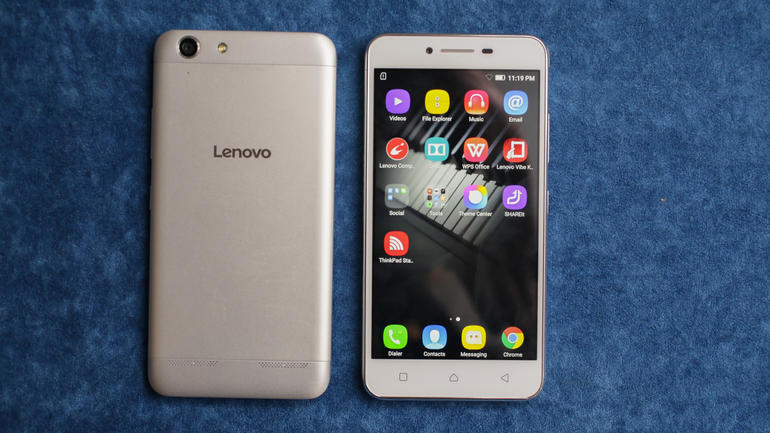 Camera, Battery
Coolpad comes with 8MP main and 8MP front-facing cameras (it is marketed as a "selfie phone" after all), with the main camera having the aperture size of f/2.0 and selfie one f/2.2. Camera sensors are made by Sony, guaranteeing a solid image quality.
Both Lenovo Vibe K5 and Redmi 3S have 13MP main and 5MP front-facing snappers. Aperture size on Lenovo is f/2.2 on the main and f/2.8 for the selfie one (remember, smaller numbers are better when dealing with aperture size), while Xiaomi Redmi 3S features f/2.0 size of the main camera and f/2.2 size of the front snapper.
From the numbers, it seems that camera-wise Redmi 3S could be the best choice.
Coolpad packs the smallest battery of the three, with the capacity being just 2,500 mAh. This is just too small of a capacity for a 5.5-inch phone, we just can't recommend the phone with a battery humble as the one featured in Coolpad Mega. Lenovo Vibe K5 packs a solid 2750 mAh battery, enough for a whole day of use. But the absolute winner is Redmi 3S. with 4,100 mAh battery, you can expect two-three days of moderate use before start looking for a charger. We must again commend Xioami's battery philosophy, they always deliver models with monstrous battery capacity.
Additional Features
You won't find fingerprint scanner here, nor a waterproof certificate, but Redmi 3S does offer quick charge feature.
All phones come with Android Marshmallow; Xiaomi is coated with MIUI 7 and Coolpad Mega comes with CoolUI 8.0 user interface. All phones support dual-SIM capability, and Lenovo is the best choice for music lovers since it comes with Dolby Atmos dual speakers along with TheaterMax support.
Conclusion
If you want a cheap phone sporting a big display, skip Coolpad Mega; it has a very poor battery, and processor used could've been much better. On the other side, Xiaomi seems like the best choice. Low price, nice display, huge battery, metal body, and a fast and responsive MIUI. Lenovo Vibe K5 could be picked up by music lovers since it has the best overall audio features.