Xiaomi and Meizu, two of the largest smartphone manufacturers in China, are officially offering their mobile phones in the United States. US Mobile played a very important role in executing the ambitious plan of those two companies. US Mobile is an MVNO, Mobile Virtual Network Operator, which uses T-Mobile's physical network for service.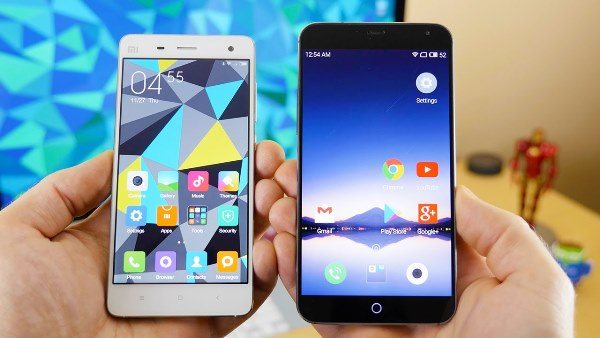 What did US Mobile do for the American customers?
Up until recently the only way one could get a Xiaomi or a Meizu smartphone in the US was by simply giving up warranty. You could import the phone without the necessary support and if you were lucky, you might have gotten a shady warranty agreement. US Mobile have overcome these setbacks by offering; one-year warranty from the importer, the necessary support from the carrier as well as unlocking the handset.
The phones being offered, up to this point, include the Xiaomi Redmi 2, Xiaomi Mi 3, Meizu M2 Note, and the Xiaomi Mi 4 for $119, $139, $149, and $219, respectively. These VMF, Value-For-Money, smartphones can be purchased either in cash or through monthly installments. The installment plan is offered by US Mobile through its online web store and involves signing up for one of US Mobile's plans where subscribers can create/modify those plans according to their needs.
One of the major setbacks that American customers face with the new smartphones is the fact that none of the phones has radios for T-Mobile's 1700MHz band. In other words, users will get the 3G speed but will not be able to take advantage of the high-speed mobile connections offered by LTE band. So the budget smartphones finally reached US market, but no gain.
US Mobile CEO stated that in the future devices may come with proper LTE support. So if you cannot live without 4G data speeds on your smartphone, you better wait until Xiaomi or Meizu officially offer U.S.-specific versions of their phones.