According to Chinese sources, Xiaomi might be planning to surprise us with a new version of its Xiaomi Mi5 Flagship running on Windows 10 Mobile. Taking into consideration the distinct lack of high-end smartphones running on Redmond's software, it would be a major stunt to the fans of Microsoft's mobile platform if the rumored device turned out to be real and did appear in the next MWC. Even though it is just a rumor, the idea itself is not as improbable as it initially seems.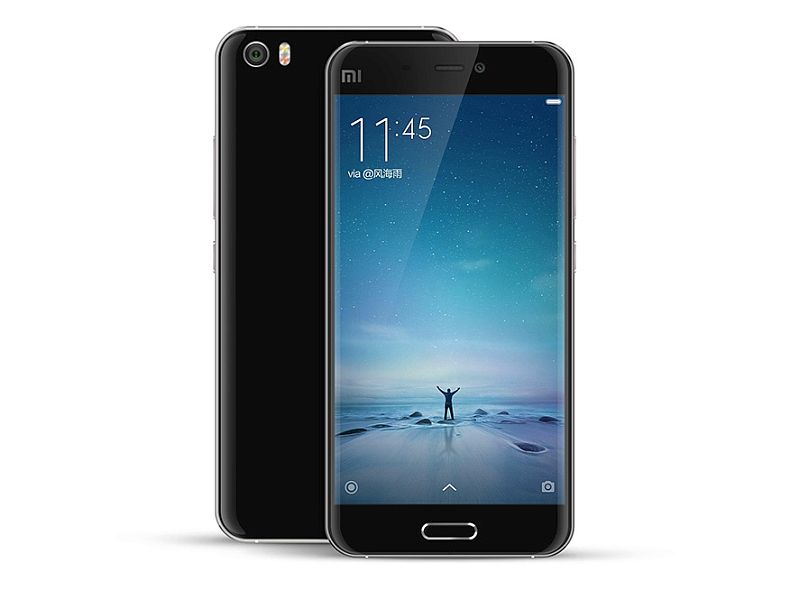 What makes the idea believable is the fact that Xiaomi and Microsoft did work together in the past when Microsoft especially tailored Windows 10 mobile ROM for the Mi 4. Of course, this is quite different from having a fully-fledged flagship powered by Qualcomm's Snapdragon 820, but it is certainly not impossible to achieve. What makes it even more likely to happen is the fact that the Chinese firm has produced a few Windows-running tablets in the last few years.
Microsoft's Lumia devices have been so far the only "better-than-average" smartphones with Windows platform. But when it comes to the hardware business, Microsoft has been struggling with it, going up and down for the past few years. Teaming up with Xiaomi might be the answer to Microsoft hardware problems, because the Mi 5 would definitely offer users high-spec features that are usually reserved for Android.
The Xiaomi Mi5, which is to be announced on February 24, 2016, is expected to have 4GB of RAM, up to 128GB of storage, and NFC (Near Field Communication) among other features. That Snapdragon 820 is supposed to be a fixture and within three weeks from now, when the device is to be unveiled, we will be certainly eager to try a Windows mobile phone equipped with such power.