Xiaomi launched a new model of in-ear headphones, called Piston Fresh and currently available only in China. Headphones cost just CNY 29 (around Rs. 300; $4), making them extremely cheap.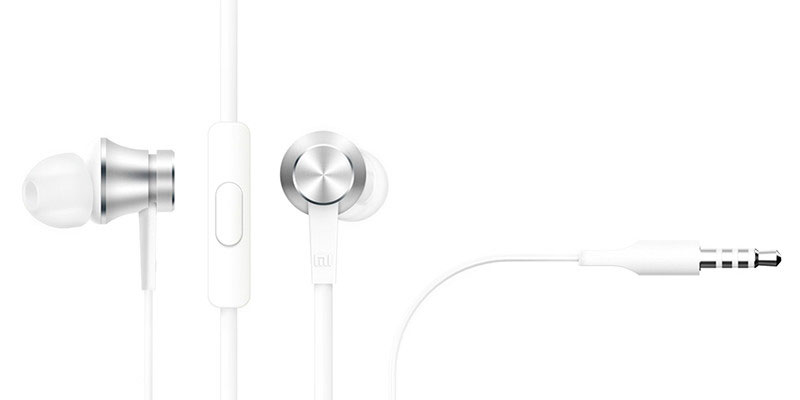 Headphones come equipped with microphone and control buttons, allowing users to receive calls and control audio volume. Aside from that, Piston Fresh headphones sport an aluminum chamber (which provides a nice audio experience, according to Xiaomi), and a third-generation damping system. Xiaomi claims headphones will fit perfectly and that they can be used for a long time without any discomfort. Headphones are made out of anodized aluminum, which is scratch-resistant, resistant to fingerprint marks, and features non-slip feel.
Microphone and volume buttons work only with Android devices, there's no Apple support. Color choices include Blue, Black, Pink, Purple, and Silver. There are two different ear plugs sizes coming with headphones.
Specs include an impedance of 32 Ohms, a frequency response range of 20Hz to 20000Hz, a weight of 14 grams, and a 5mW rated power. Piston Fresh model comes after the Mi In-Ear Headphones Pro HD that got launched in the US. The model is a bit more expensive ($39.99; Rs. 2,800) and can be bought from the company's online store.