Xiaomi has become a well-established brand in India. It is doing quite well in the Indian smartphone market. In this light, Xiaomi is in pursuit of open its exclusive retail stores in the country. According to a recent report from PTI, the Department of Industrial Policy and Promotion (DIPP), India has received an application from Xiaomi for opening single-brand retail stores across the country.
Xiaomi is currently selling its smartphones and other gadgets through various e-commerce websites, but over the last couple of years, Xiaomi's sales have grown exponentially in India. To further tap on to this potential and consolidate its position in the Indian market, Xiaomi is all set to open retail stores.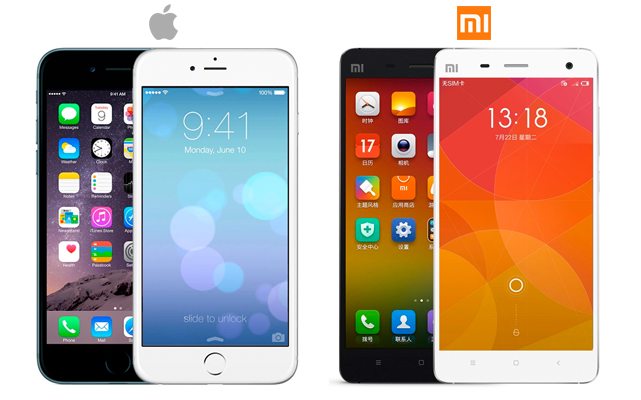 Latest reports also suggest that the Chinese Company is planning to set up two manufacturing plants in India and will also launch more devices in the country. This clearly shows Xiaomi's interest in the Indian market.
The PTI report also noted that Apple has also resubmitted its application to the DIPP for opening single-brand retail stores in India as its earlier application which was filed in January this year had some gaps. The fresh application is now examined by the DIPP. It must be noted that for a foreign company to open and operate retail stores in the country, it must manufacture at least 30% of its goods in India. But since Apple makes very high-end goods, it won't be possible for it to comply with this rule.
Apple CEO, Tim Cook had said last month that Apple was planning to open retail stores in India. The company reported an impressive 76% hike in the iPhone sales in India in Q4, 2015. Apple currently sells its products through distributors like Redington and Ingram Micro in India, but if the application is accepted, it may have its own retail stores.