Xiaomi's last major launch was a couple of months ago when the company unveiled the Mi Note 2 and surprised us with the futuristic Mi MIX. The manufacturer is slowly moving towards more powerful, original, and costlier devices than its earlier phones. The next most-awaited launch from the Chinese company is the flagship Xiaomi Mi 6 that is supposed to be unveiled in Q1 2017. Today, we might be able to give you a more specific date.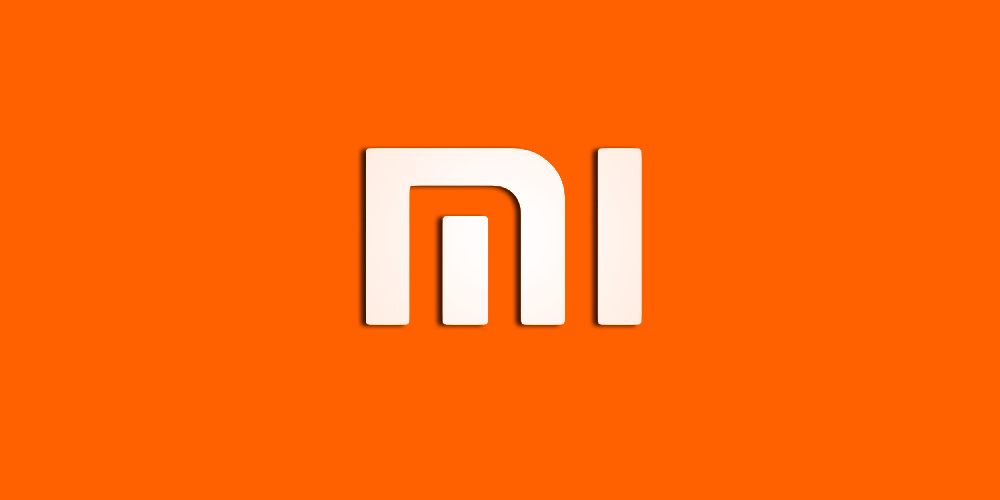 A new teaser image has been leaked by a tipster on microblogging site Weibo, China's alternative for Twitter. Apparently, the new leaked image could be the official Xiaomi Mi 6 release date teaser poster. As reported by Racing Junky, the large digit 6 in the middle of the image suggests that the poster is meant for the Mi6.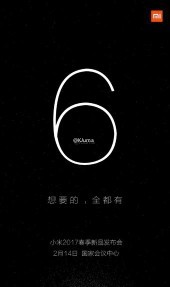 The Chinese text in the leaked photo supposedly suggests that a new Xiaomi media event would be held in Spring next year. The contents of the poster suggest that the Xiaomi Mi6 launch could happen on 14th February 2017. That's Valentine's Day, in case it didn't strike you immediately. An unusual day for a smartphone launch, isn't it?
The report also says that the Xiaomi Mi 6 could come with the latest Snapdragon 835 processor, which is very much possible. Also, the flagship is rumored to get a dual-curved display variant too. There could be several variants with different RAM, storage, and display options and might be named as Mi 6P, Mi 6E, and Mi 6S.
Even though this leak sounds a bit legit, we still suggest you take this news with a pinch of salt. Until Xiaomi officially announces something, we can never be too sure. However, more leaks are expected soon, and those will probably bring more solid details about the Xioami Mi6. Stay tuned and we'll keep you in the loop.