Xiaomi Mi Mix brought before the world a stunning 6.4-inch immersive full display design. Sporting a minimalist design, full ceramic body, ceramic back cover, frame and buttons, Mi Mix is "ceramic craftsmanship" on display. With micro-crystalline zirconia ceramic as the raw material with a hardness similar to sapphire, the full ceramic body looks and feels great. And now it looks like Xiaomi Mi6 is headed in the same direction.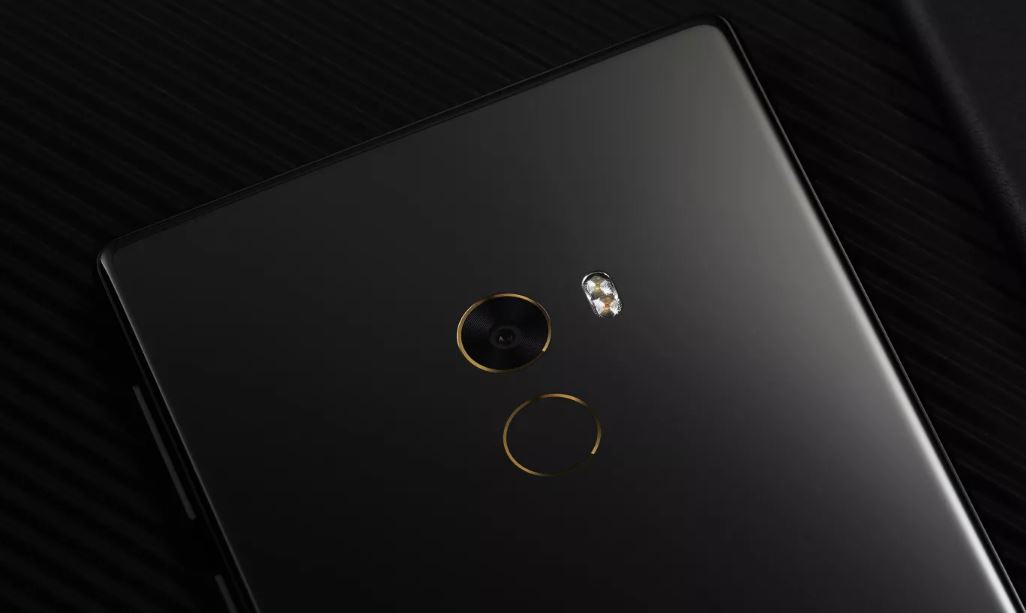 Xiaomi Mi6 to come with a scratch-resistant ceramic body
Just like Mi Mix, Xiaomi Mi6 is expected to come with a ceramic body. According to rumors, Mi6 is likely to ship with the almost bezel-less display. The Mi Mix ceramic material made it extremely scratch-resistant. Several tests have been performed that prove Mi Mix's stunning scratch-resistant craftsmanship. There are no way car keys will end up leaving scratches on a ceramic body crafted phone like Mi Mix or the upcoming Xiaomi Mi6. It looks like Xiaomi has decided to go with the ceramic design even on Mi6, considering how popular the scratch-resistant design is among Mi Mix users.
The scratch-resistant ceramic body is brittle!
There's always a trade-off. When it comes to smartphones, you end up trading performance for power, display size for battery power, the price for specs and more. The ceramic body design isn't ideal – it comes with its own set of disadvantages. As a material becomes more scratch-resistant, it starts to become more and more brittle. It doesn't take much effort to damage Mi Mix – a nasty drop can pretty much the body altogether.
Considering the sapphire-like hardness micro-crystalline zirconia ceramic gives to the whole body and the popularity of Mi Mix design, it looks like Xiaomi will stick with ceramic body design for its Mi6 as well.