In a recent report, we told you about the upcoming Xiaomi Mi5s that will be launched later this year and will come with many exciting upgrades over the Mi5 flagship. Well, if the latest rumors are genuine, then the Mi5s will be seen flaunting dual cameras on the back. According to a new report from KoreaHerald, the Xiaomi Mi5s will be coming with dual camera module supplied by Samsung.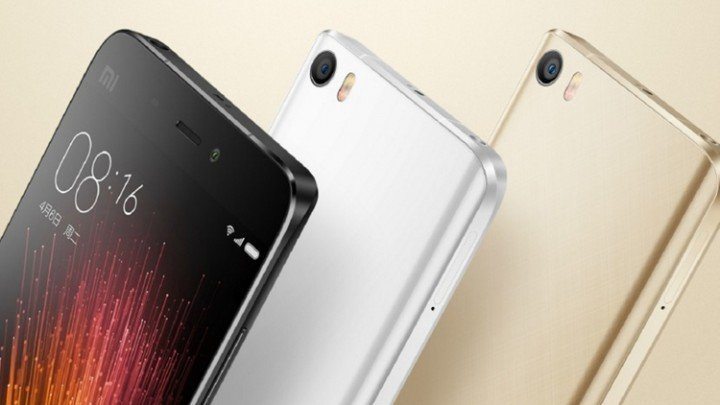 The report cites anonymous industry sources and suggests that Samsung Electro-Mechanics will supply dual camera modules to LeEco too. If the report is true, then this will be the first time the South Korean giant would be supplying dual camera to Chinese companies. The dual camera modules are said to start shipping to Xiaomi and LeEco in the beginning of July.
Many people don't know that Xiaomi already imports single camera modules from Samsung Electro-Mechanics. Talking about the new dual camera setup, it will most likely be seen in the Xiaomi Mi5s according to the recent speculation. Meanwhile, there are rumors that Oppo Electronics may also be getting the dual camera modules from Samsung.
So yes, dual camera on smartphones is the next big trend that will soon become common by the end of next year. And considering that one of those dual camera phones will be the Xiaomi Mi5s, affordability will hopefully not be an issue.