The Xiaomi Mi5 vs. Samsung Galaxy S7 makes one heck of a contest because not only do both these flagships target the same high-end smartphone market, but they were also released roughly around the same time (along with the LG G5).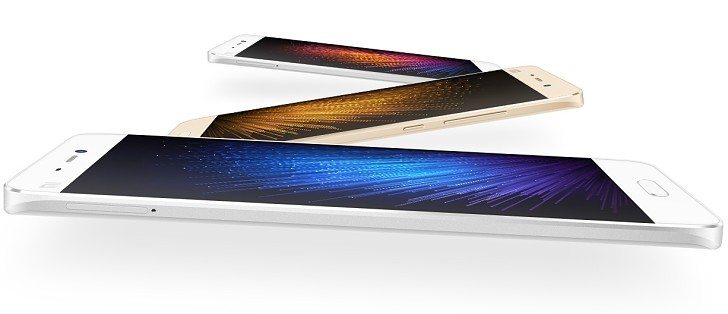 Both the Mi 5 and the Galaxy S7 are massive in size with almost identical form factors – the latter being slightly thicker between the two. However, at 152 grams, the Galaxy S7 is considerably heavier than the Mi5 which weighs approximately 129 gram.
Both devices flaunt the powerful Qualcomm Snapdragon 820 processor, complemented by 4GB of RAM. Well, to be fair, it's a bit more complicated than that. The Xiaomi Mi5 is currently available in multiple storage variants that include a 32GB variant, one 64GB variant with 3GB of RAM, and one 64GB variant with 4GB of RAM (known as the Mi 5 Pro).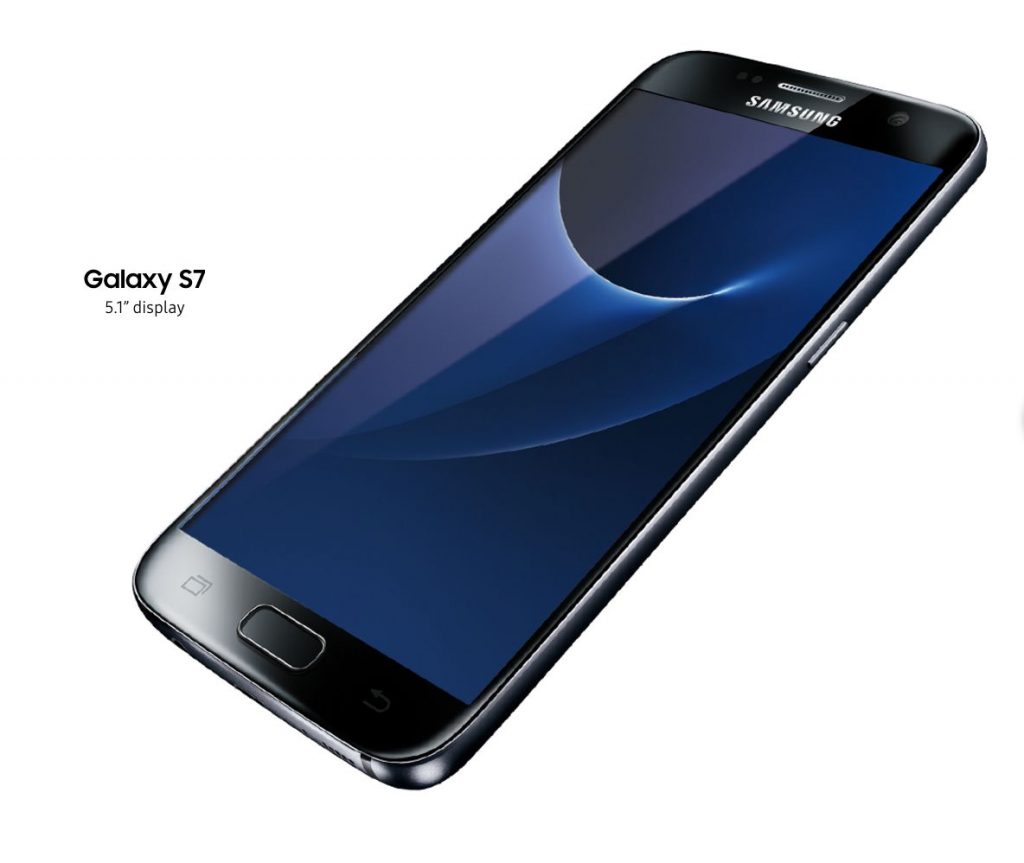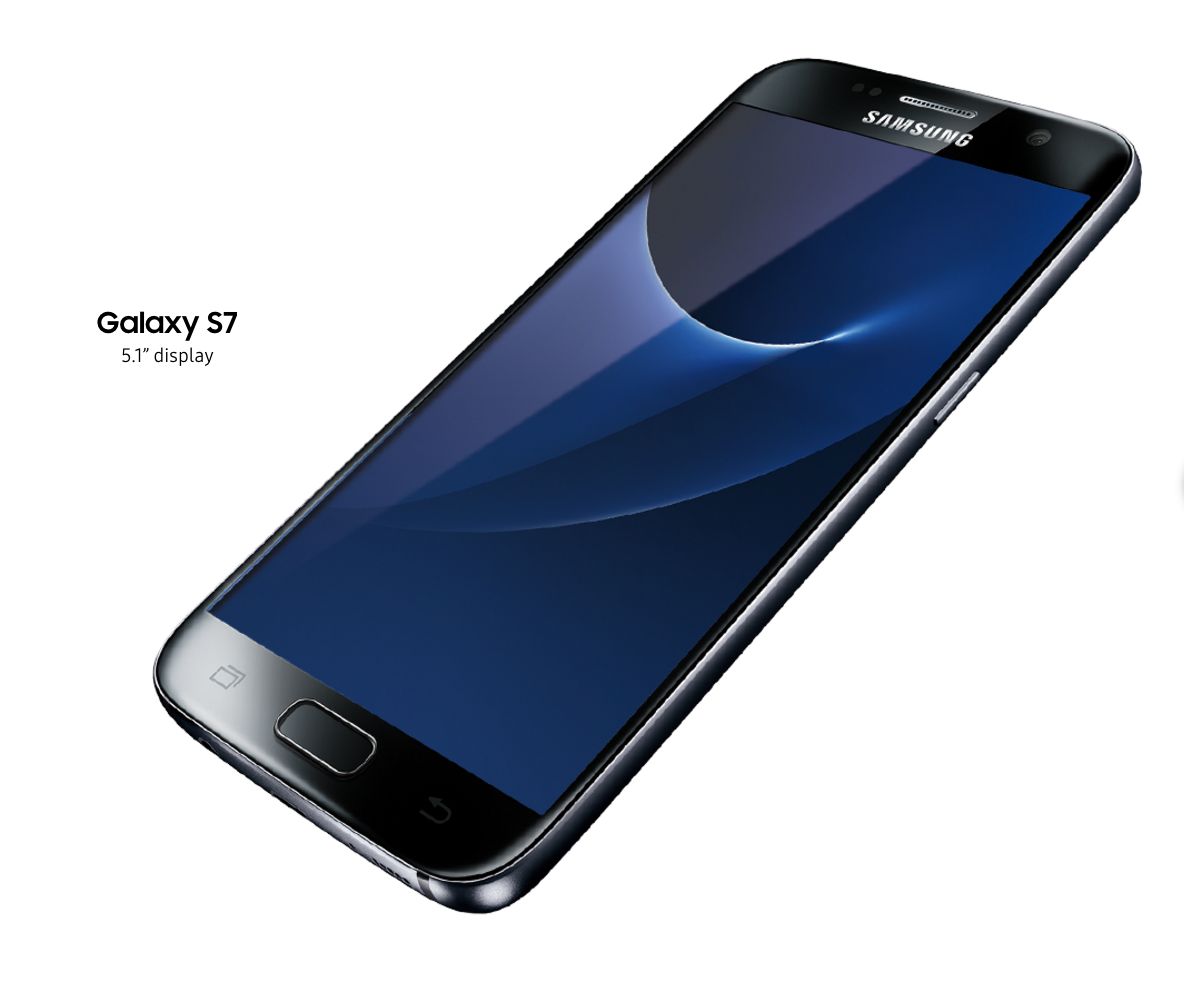 Both devices are powered by Android 6.0 Marshmallow. The primary camera on the Mi5 is 16MP whereas its secondary camera is 4 ultra pixel. Compared to that, Samsung brings you a 12MP primary camera along with a 5MP front camera for selfie and video calling.
Even though both the devices carry roughly the same specs, the Mi 5 seems to be the more powerful between the two – at least, that's what it seems like from the AnTuTu benchmark scores.
While the Mi 5 obtained a score of 179,566 in the AnTuTu tests, its arch rival Galaxy S7 managed to pull off just 116,688. Please note that these benchmark scores reflect the performance of the Mi 5 with 128GB storage and 4 GB of RAM, according to an MIUI report.
The intense Xiaomi Mi5 vs. Samsung Galaxy S7 standoff swayed in favor of the Mi 5 mostly because its full HD is undoubtedly significantly better than what the Galaxy S7 has to offer in a Quad HD screen.
However, unlike the Galaxy S7, the Mi 5 doesn't offer expandable storage capacity.
As of now, China-based resellers such as GearBest are shipping the Mi5 to buyers outside China whereas the Galaxy S7 are readily available in almost all the major markets across the world.