Xiaomi is indeed the King when it comes to making excellent budget smartphones that look good and are high on specs. The Chinese company has just recently launched its latest flagship, the Xiaomi Mi5, which is a huge leap for Xiaomi in terms of design, quality, and performance.
The Mi5 comes at one-third the price of other major flagships and offers more or less the same performance, but that does not mean that it's cheap. For those who are on a tight budget, it might be a big decision to stretch their wallets for the Xiaomi Mi5. Such users are stuck between settling for the budget-friendly Xiaomi Redmi Note 3 or going in for the best budget flagship, the latest Mi5.
Well, if you are confused too, check out the quick comparison below and see which phone you should really buy.
Xiaomi Mi5 vs. Xiaomi Redmi Note 3
Design and Display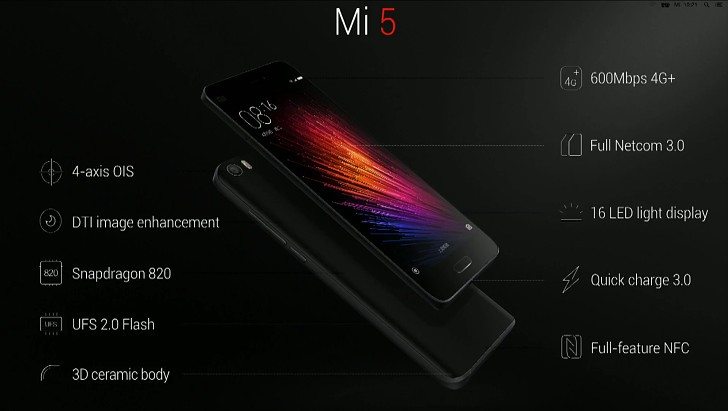 The Xiaomi Mi5, as we said before, has taken a big leap in terms of design and we love all those curves at the right places. The phone looks so light and premium, perfect at every corner. The Mi comes with a 5.2-inches FullHD screen with Gorilla Glass 4 on top.
On the other hand, the Redmi Note 3 doesn't look bad or cheap at all. It also looks adequately premium and gets a smooth, well-finished body. The phone features a 5.5-inches FullHD screen.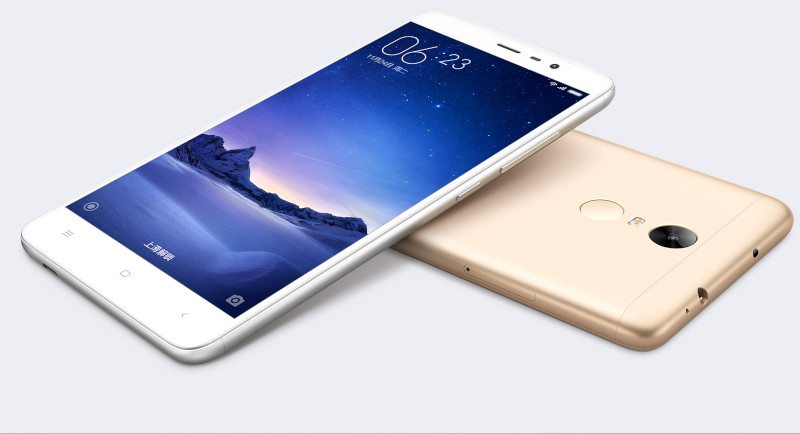 Processor, Memory, Battery.
The Redmi Note 3 is powered by a Helio X10 processor and gets 3GB of RAM with 16GB/32GB of onboard storage. The Xiaomi Mi5 gets the latest and the most powerful Snapdragon 820 processor with 4GB of RAM and 32GB/64GB/128GB of storage options. The Redmi 3 flaunts a large 4000mAh battery, while the Mi5 gets a good 3000mAh pack.
Camera
The Xiaomi Mi5 gets a great camera setup, with a 16MP rear camera with f/2.0 aperture, dual-tone dual-LED flash, PDAF, and OIS (Optical Image Stabilisation). It can record 4K videos and comes with a 4MP UltraPixel front camera.
The Redmi Note 3 gets a nice camera setup that does its job pretty well. It features a 13MP camera at the rear with PDAF and dual-tone dual-LED flash, and a 5MP selfie camera at the front.
Others
Both the phones get a fingerprint sensor, but we are sure that the one on the Xiaomi Mi5 will be even faster and better. The Mi5 also gets NFC and Type-C USB port.
Price and Verdict
The Xiaomi Redmi Note 3 costs around $200 and offers a really nice package overall for a budget buyer who does not expect much rather than regular usage. But if you really care for top-notch performance with the latest features, then you should look at the Xiaomi Mi5, which starts at around $400 and goes as high as about $500.