While many new budget smartphones like Lenovo K4 Note and LeEco Le 1s are breaking sales records in the market, Xiaomi is holding on to its horses as it has got a very powerful beast lined up for release soon. The upcoming flagship Xiaomi Mi5 is among the most-awaited smartphone releases of 2016 and has been leaking out every now and then.
A lot of rumors and speculation about the Mi5 have come up recently and we are sure about almost all of the specs of the phone, unless of course Xiaomi surprises us with something totally unexpected. We have made a list of top 4 features to expect in the Xiaomi Mi5. Let's see what the phone can come with.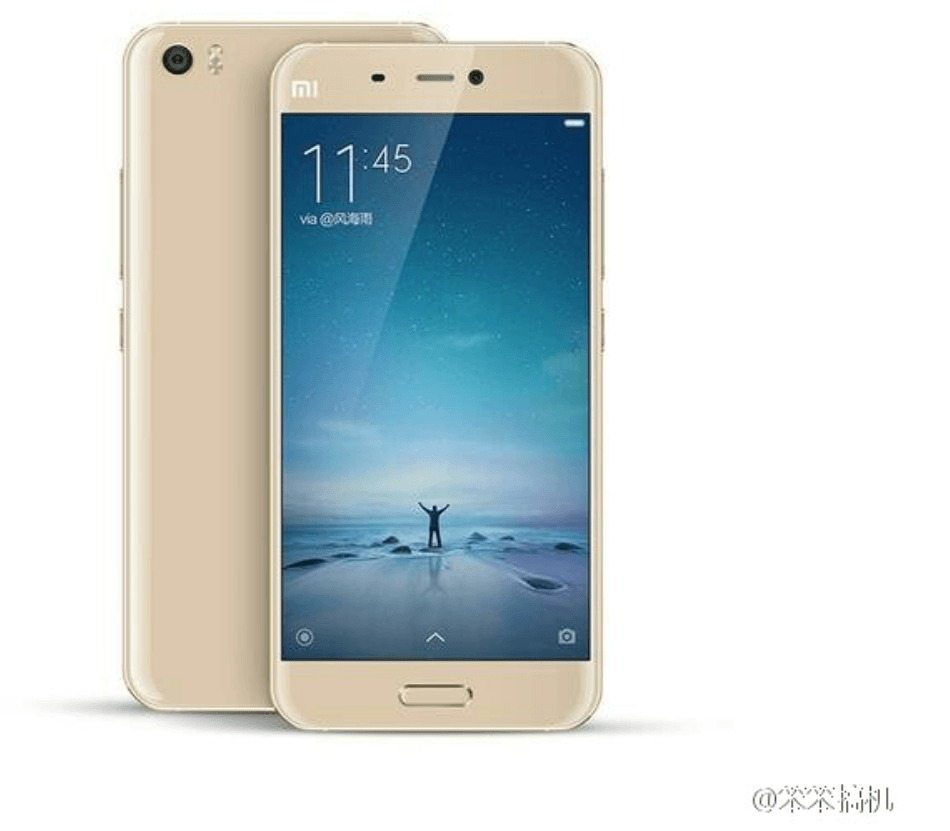 1. Type-C USB Port
This feature has already started showing up in a lot of phones now, the most recent one being the LeEco Le 1s. Type-C USB is the next standard port for smartphones and tablets and even laptops, which is why it is important for manufacturers to start including this feature in their devices. USB Type-C offers faster charging and data transfer and is more convenient to use as it can be used on any side unlike microUSB that needs to be put in on the correct side.
2. NFC (Near Field Communication)
You would have heard that Samsung Pay and Apple Pay are now being supported by a lot of stores and malls and are quickly becoming popular among people as a very quick and effortless method of payment. The Xiaomi Mi5 would be great if it came with NFC, as it would allow users to use Android Pay in the phone and make payments wirelessly at the supported places.
3. Fingerprint Scanner (Ultrasonic)
This is something that is cheap for the manufacturers to include in their devices, which is why even the budget smartphones are now coming with fingerprint scanners on them. Apart from providing added security and an easy way to unlock the phone, a fingerprint sensor will help users make payments via Android Pay with just a touch. Besides, the scanner can also be used for other purposes like an alternate shortcut button, camera shutter button, etc.
The Mi5 will come with Snapdragon 820 that supports Qualcomm's ultrasonic fingerprint recognition technology that allows fingerprint scanners to be embedded into various materials like on the display itself. So we will be surprised if the Mi5 comes with such a fingerprint scanner.
4. 3D Touch-like Pressure Sensitive Screen (Rumor)
Pressure sensitive screens have gained a lot of popularity in 2015, thanks to the iPhone 6s' 3D Touch feature. Such a screen basically allows users to perform various quick actions by applying different amounts of pressure on the display. Even Huawei followed suit and launched the Huawei Mate S with Force Touch pressure sensitive display. And if rumors are to be belived, then the Xiaomi Mi5 will get its own version of 3D Touch, which will increase the value of this phone and will make people go gaga over it.
What features are you expecting in the Xiaomi Mi5? Comment below.