Xiaomi Mi5 is nearing its launch, which will be held on 24th February, so there are just a few weeks to go. But leaks and rumors about the phone are continuously pouring in, suggesting more and more interesting features for the phone. Today, we have come across a new leaked image of the Xiaomi Mi5 that has been circulating on Chinese microblogging site Weibo. This new image apparently shows what is being called as the rear cover of the Mi5.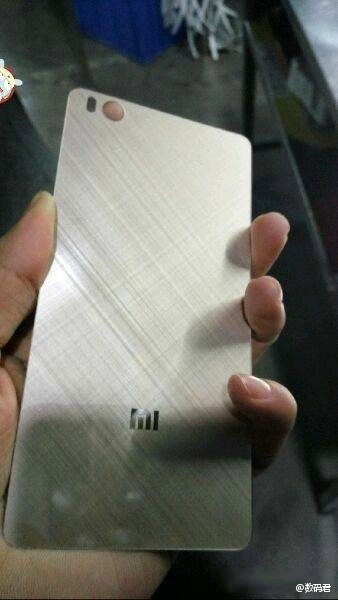 The alleged rear panel of the Mi5 in the newly leaked image is made out of metal and gets a brushed pattern that looks premium. On the top left are the carved-out spaces for the LED flash and the camera, while the Mi logo is placed at the centre-bottom of the cover. The edges are curved, and the cover itself looks long instead of wide.
But we have got a doubt here. If you compare the new image with the previously leaked renders, you will find that the renders show the LED flash to be on the right side of the camera sensor. But in the new image, the flash sits at the left of the camera, which raises questions on the authenticity of this image. There is a possibility that someone might have flipped the image; but why would someone do that? And even if this was an image of the inside of the rear cover, there would be no logic to place the Mi logo there.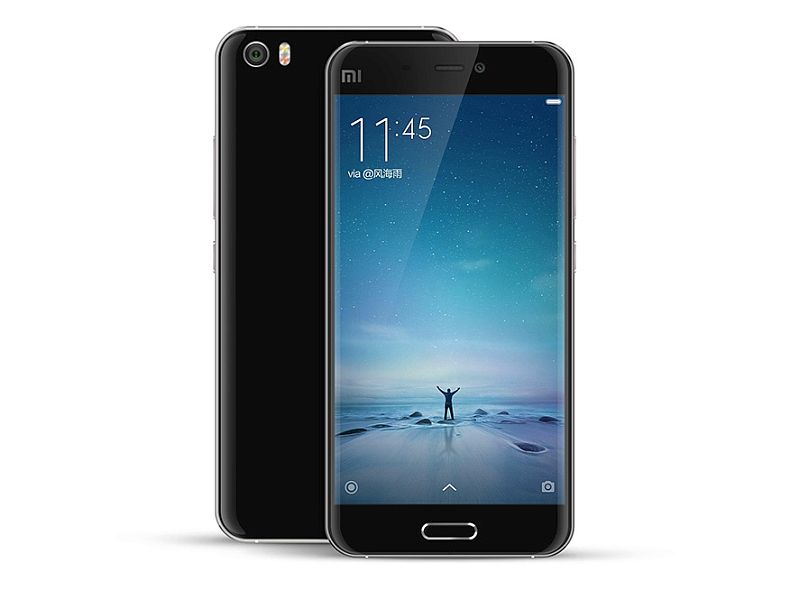 Is it possible that the renders are wrong and the new image is the actual representation of the Xiaomi Mi5's rear? Or is it just the opposite and the new image is a bluff? We don't know yet. But the launch date is not too far away, so we can wait for some more leaks or perhaps the launch itself.