We recently came through the Xiaomi's roadmap revealing the company's upcoming handsets throughout the year. According to roadmap, the Xiaomi Mi5 might launch sometimes in the November, but there was no information about the Plus variant. A latest report from mydrivers claims that Xiaomi will also launch Mi5 Plus, which will sport a 6-inch display with 2K resolution, 4GB of RAM, and 16 megapixel primary camera.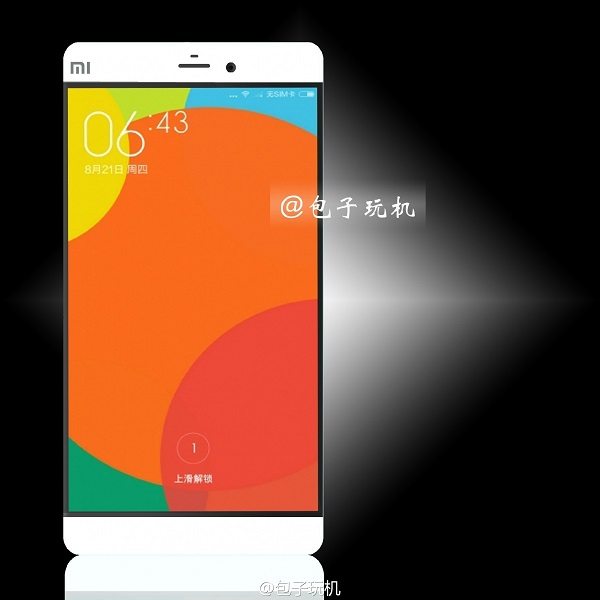 Another report from the site suggests that both the Xiaomi Mi5 and Mi5 Plus will be powered by a Snapdragon 820 chipset. It was already revealed in the recent roadmap for Mi5, but the source claims that  chipset will be manufactured using the 14nm process, which is used for Samsung's Exynos 7420 chipset on Samsung Galaxy S6 and the Galaxy S6 Edge.
Last month, re/code reported that Qualcomm wants Samsung to manufacture its next-gen chipset Snapdragon 820 using 14 -nanometer wiring. The chips manufactured using 14nm process consumes 35% less power, 20% faster processing, and uses 15% less storage.
The Xiaomi Mi5 Plus might also debut along with the Mi5 in November. However, there is nothing official for now, so take it with a big dose of salt.
source1 (Chinese) | source2 (Chinese)