A fresh real life images that supposedly reveal the Xiaomi Mi5 leaked recently, and from the looks of it, they seems to be real picture of company's upcoming flagship. The apparatus in the graphics definitely flaunts the signature Xiaomi design language, using a layout reminiscing about the Xiaomi Mi4 as well as a trio of capacitive buttons at the end of the unit. There are two ports openings in the bottom of the handset, but we can not say whether these are a USB Type-C interface or a loudspeaker.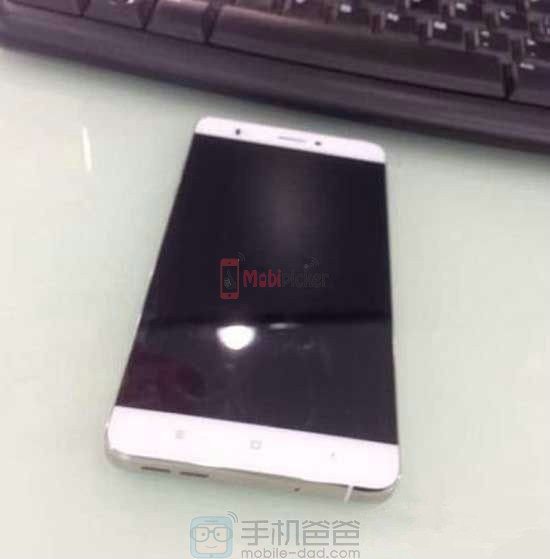 Among the more eye-catching characteristics of the recently leaked Xiaomi Mi5 is its border-to-border display, which features almost no side bezels in any way. The screen appears to be making a a right angle together with the side frames of the smartphone.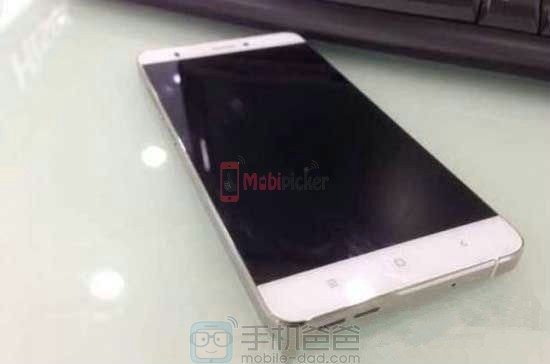 Specs-wise, we anticipate the Mi5 to sport a 5 inch Quad High Definition screen, Qualcomm's Snapdragon 810 chip, 4GB of RAM, as well as a fingerprint scanner on the rear. There is no definite date available when the Xiaomi will announce its 2015 flagship, but for time being it is safe to assume August 5th, as it is the date for Company to announce new devices, promotions, deals annually.