The rumour mill around the Xiaomi Mi5 doesn't seem to stop. Few slides rumoured to be that of the Mi5 had just appeared when Xiaomi took to Weibo to refute it. Xiaomi staffs said on Weibo that the leaked slides aren't from the Mi5, although they have conceded that few of the purported features shown in the leak might be true.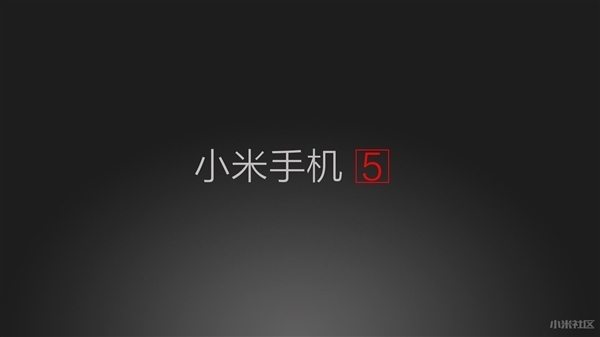 The leak was a big news and had taken the market by storm (check the slides in gallery at bottom of post). The features shown in the leaked slides were amazing but at the same time too good to be true. The slides showed the upcoming Xiaomi Mi5 in its full glory with a 5.2-inch display, Qualcomm Snapdragon 820 chipset, 3/4GB RAM variants and a stunning 26 MP rear camera with a F/1.6 aperture.
Now that Xiaomi officials have confirmed it to be fake, so there is no more point in further discussing it but interestingly, one thing that strikes out is the fact that Xiaomi conceded that many of the features were guesses rightly. Except for the 26 MP camera with F/1.6 aperture, we also believe the rest of the specs to be quite feasible and very possible.
Xiaomi came out to refute this leak but no mention was, however, there of an earlier leak of packaging labels that came out earlier the same day.
The device is still shrouded in mystery but we won't have to wait much long. We expect nothing but great specs and an amazing performance from this device. Till then stay tuned and let us know what you feel in the comment box below.