Xiaomi has officially slashed the price of the Xiaomi Mi5 in China. It is the company's flagship of 2016 and comes with high-end specifications. The device launched in February this year in China. The permanent price cut is a move to improve sales considering the company's smartphone shipments have significantly reduced, compared to last year.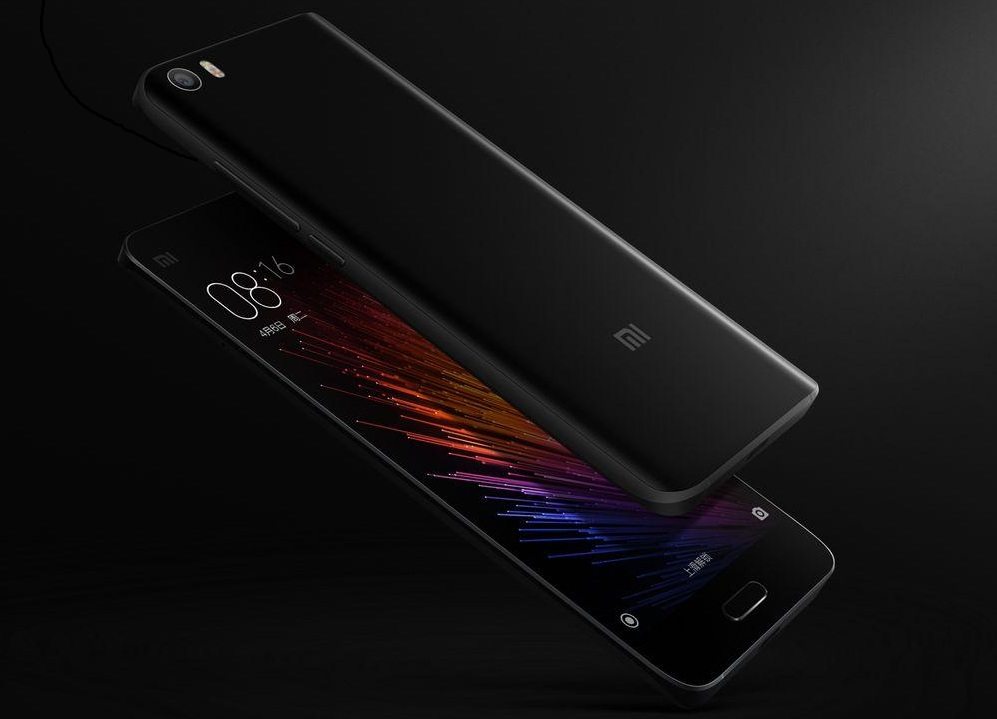 So, what are the new prices? The Xiaomi Mi 5 Standard Edition with 32GB internal storage and 3GB RAM is now priced at Yuan 1,799 ($272). The Mi 5 High Version with 3GB RAM and 64GB internal storage will now cost Yuan 2,099 ($316) and the Mi 5 Pro version, with 4GB RAM and 128GB internal storage will cost Yuan 2,499 ($377). The new prices are a drop of Yuan 200 ($30) from the original prices.
For now, the drop in prices will reflect in the Chinese market. It is only a matter of time before the slash indicates on the international market. The Mi5 Standard Edition launched in India in March. The Indian market is hopeful that the Rs 24,999 price tag of the device will decrease soon. If we are to guess, Xiaomi should cut approx. Rs. 2,000 on the original price which will make the device more affordable at Rs. 22,999.
Apparently, the Xiaomi Mi 5 is not the only device enjoying the price cut. According to reports, Xiaomi also officially slashed the price of the Redmi 3X. This device, which is similar to the Redmi 3S now retails at Yuan 799 ($120), which translates to a Yuan 100 decrease in price. This device is exclusive to China Unicom.