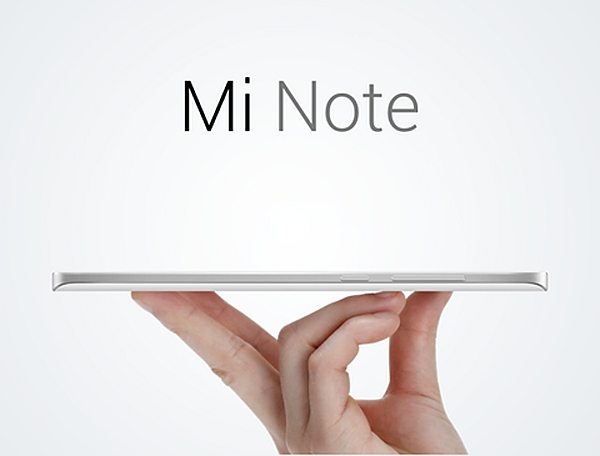 Just a day before yesterday, Xiaomi formally announced its new Mi Note and Mi Note Pro phablets. That time it was disclosed that Mi Note will be priced at CNY 2,299 and Mi Note Pro at CNY 3,299 in China. But there were no words for international availability & price.
Xiaomi's Mi Note & Mi Note Pro will be made available first in China, at the end of January. But it is not clear, when the firm will offer in other countries. Also, it is expected that both the phablets will be sold in few Asian countries, where Xiaomi already has presence.
If you are living other than  these specific countries, and desire a Xiaomi Mi Note / Mi Note Pro, you will be required to contact resellers online stores those buy from China and ship internationally. One of the reputed store, Oppomart has priced the both Xiaomi handsets for international Shipment.
Oppomart is offering Mi Note at $399 for international orders which is $29 costlier than official price in China. While Mi Note Pro is little much costlier for $599 compare to official price of $531. Also note that these prices are not inclusion with Shipping, you will be charged for shipping as per location of your country.
One can order any of these phablets only after initial flash sale in China either at the end of this month or early February.
Keep coming for more updates!!