The new Xiaomi Mi Note 2 should've launched on September 14, but it seems that the device is not yet certified by TENAA (Chinese telecom equipment certification authority); until that happens, Xiaomi can't launch its newest model. New reports suggest the Mi Note 2 should go through the certification process in the next few days, placing the (updated) launch date somewhere around September 24.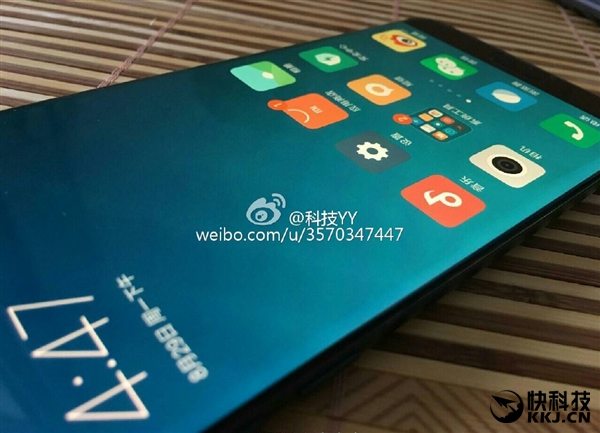 Although the new model isn't launched yet, we have info regarding its specs. As with most smartphones from Xiaomi, the Mi Note 2 will come in two flavors – one with 64 GB of internal memory along with 4 GB of RAM, with a price tag of 2,499 Yuan (around $375).  Other edition will be equipped with 128 GB of internal memory and 6 GB of RAM and will cost 2,799 Yuan (around $420).
Other specs include 5.7-inch 2K (1440p) curved display, Qualcomm Snapdragon 821 Chipset, full metal body, a fingerprint scanner, 12MP dual camera setup, and a 3,600 mAh battery supporting Quick Charge technology. Xiaomi Mi Note 2 should come with Android Marshmallow.
Rumors claim that there is a possibility of the third model sporting Snapdragon 820, 32 GB of internal storage, and 4 gigs of RAM. The battery could also be a bit bigger (4,000 mAh); but for now, none of the specs stated above are official.