Xiaomi's Mi MIX gained a lot of appreciation from industry professionals as well as smartphone users around the world. The main reason why the phone is so attractive is because the bezels around the screen are almost absent, and this gives the phone a futuristic, concept design. Mi MIX received a great response from the public, which is perhaps why Xiaomi is going to release a smaller Mi MIX soon.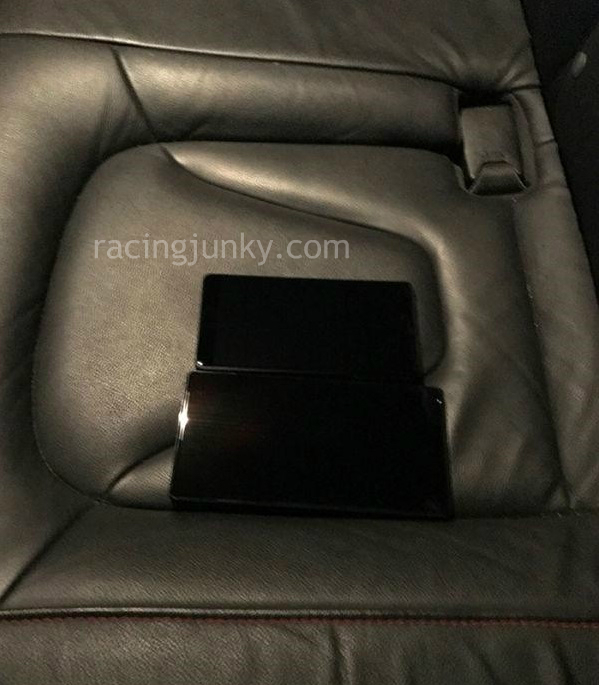 Yes, that's right. A new report from Racing Junky states that Xiaomi might be working on a new smartphone dubbed Xiaomi Mi Nano or Xiaomi Mi MIX Nano. This new device is said to be a lower variant of the Mi MIX and will get the same bezel-less design. A couple of new spy shots show the Mi MIX Nano alongside the Mi MIX, though the images are not very clear.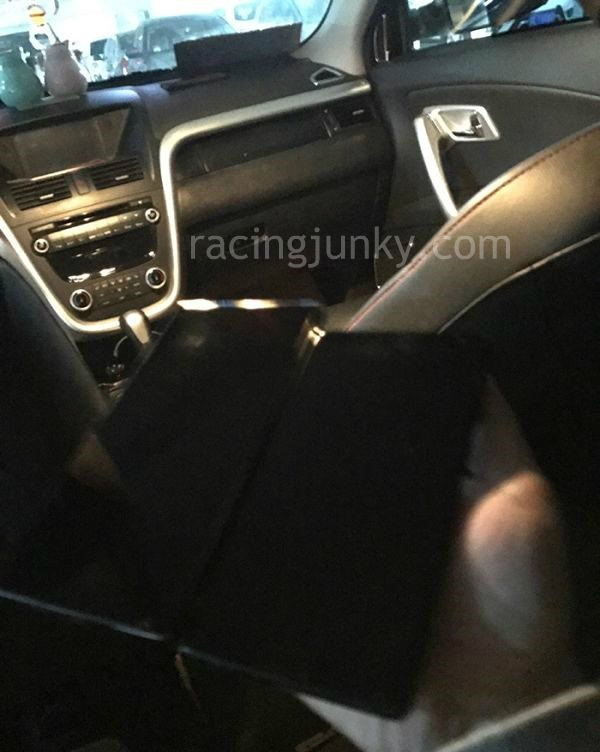 The screen size of the Mi MIX Nano, however, will be 5.5-inches instead of the Mi MIX's 6.4-inch screen. The display resolution is expected to remain 1080p Full HD, and the body size will be similar to phones with 5-inch displays, which is a great advantage. Under the hood will be the same Snapdragon 821 processor, but now there will be 4GB of RAM and 64GB of internal storage instead of 4GB/6GB RAM and 128GB/256GB storage.
Nothing else is known about the device right now, and we are not even sure if this news is genuine. But unless more details leak out, take this news with a pinch of salt. For more updates, stay tuned.