Even though new entrants in the smartphone market like LeEco might have overshadowed other budget smartphone makers, Xiaomi still holds the "budget king" moniker. The Xiaomi Redmi Note 3 is the best example of what a premium-looking budget smartphone should be like, and many companies have taken hints from the phone in their own products.
But Xiaomi always remains one step ahead, and the company just launched a new phablet called Xiaomi Mi Max in China yesterday. The phone has got a big battery and a bigger display. But are those things good enough to make it a better phone than the Redmi Note 3?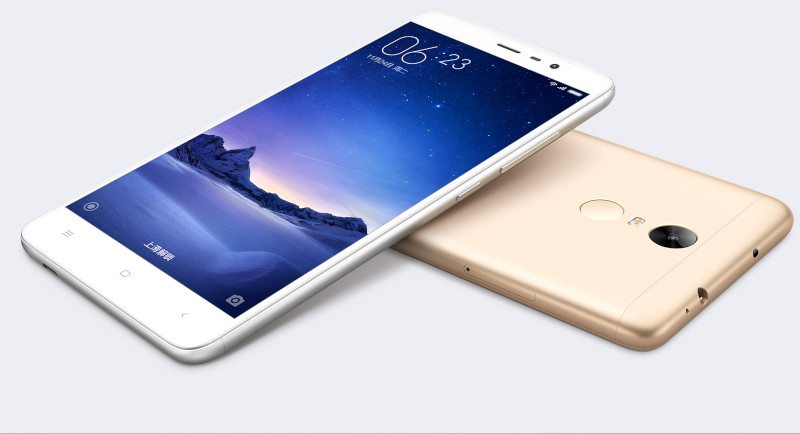 Xiaomi Redmi Note 3 vs. Xiaomi Mi Max
Design and Display
When you first look at the Mi Max, you will notice that it's rear side looks similar to the LeEco Le 1s. But moving on from that, the Mi Max looks gorgeous in that metal unibody and is large and slim. It looks like the Redmi Note 3 got slimmer and larger and more stylish. The Xiaomi Mi Max flaunts a 6.44-inch 1080p Full HD display, though we wished for Quad HD.
The Xiaomi Redmi Note 3 was Xiaomi's first ever full-metal smartphone, and it also looks premium. It comes with a 5.5-inch Full HD screen.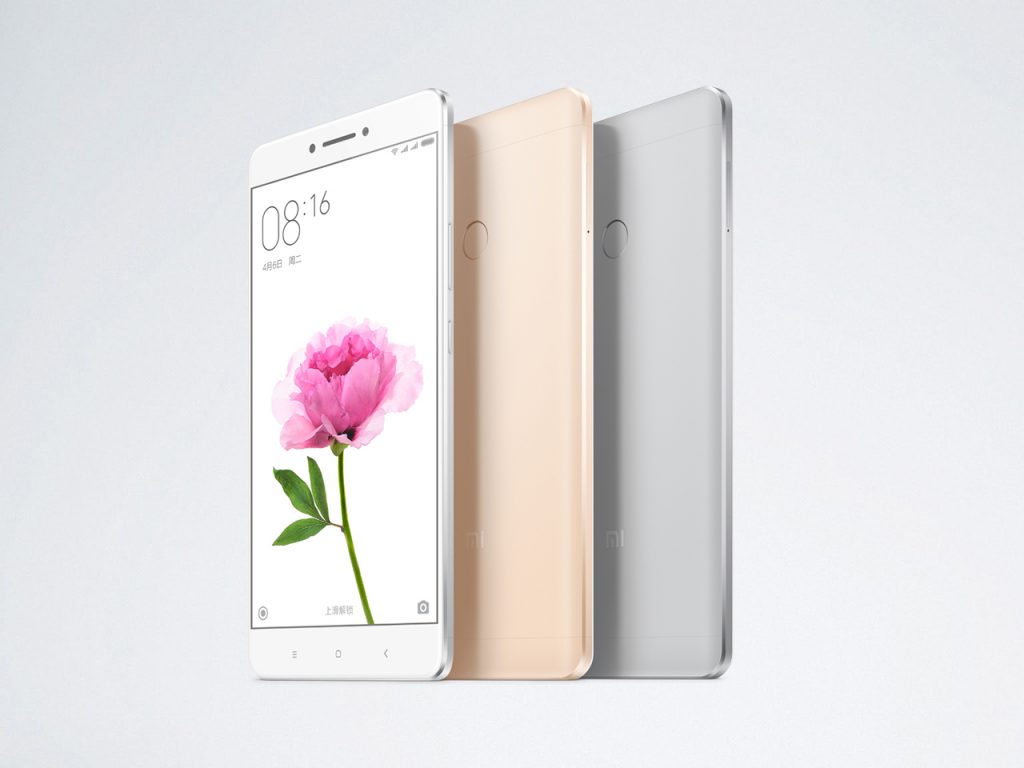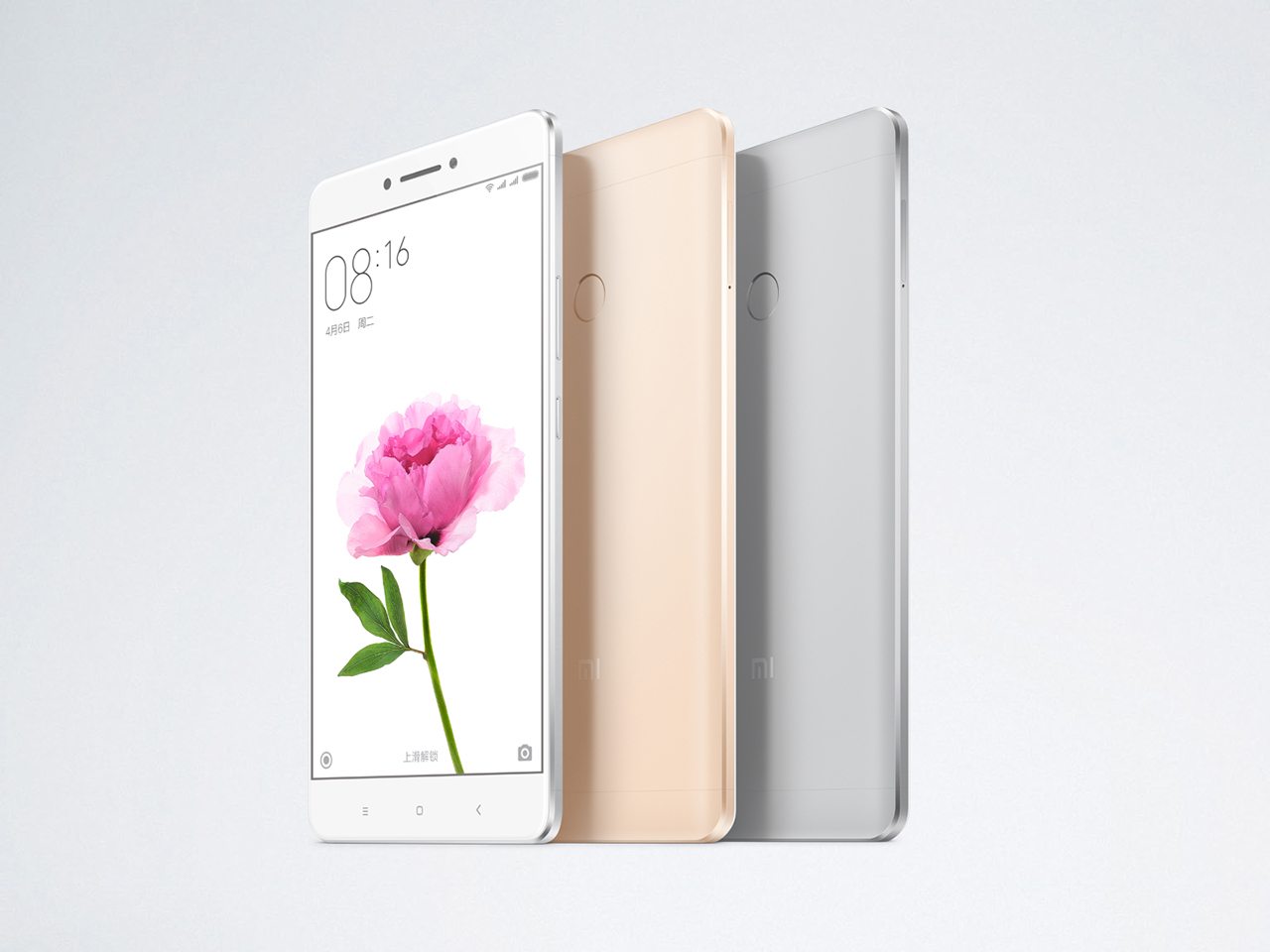 Processor and Memory
The Xiaomi Mi Max is powered by an octa-core Snapdragon 652 processor with 4GB of RAM and 128GB of internal storage. There's another variant that comes with 3GB RAM and 64GB storage. And there is yet another version that gets 3GB RAM with 32GB storage but comes with a hexa-core Snapdragon 650 chip.
As for the Xiaomi Redmi Note 3 (international/China variant), the phone gets octa-core Helio X10 processor and features 3GB of RAM and 32GB of internal storage or 2GB RAM and 16GB internal storage. The Indian variant of the phone gets the six-core Snapdragon 650 processor.
Camera and Battery
The Mi Max gets a 16MP rear camera with PDAF and dual-tone dual LED flash, and gets a 5MP front camera. This is the same setup that the Redmi Note 3 in India gets. However, the China/international variant of the Redmi Note 3 comes with a 13MP rear camera instead.
As for the battery, the Xiaomi Redmi Note 3 sports a 4000mAh battery, while the Mi Max flaunts a larger 4850mAh battery.
Extras
Both the phones get fingerprint sensors at the back.
Price and Verdict
The Xiaomi Mi Max will go on sale in China from 17th May and pricing starts from $230 to go as high as $300 for the top variant. On the other hand, the Redmi Note 3 is already available in China and India and can be bought in other countries via online retailers. It costs around $200 depending on the variant you buy.
The calculation is simple. If you want to buy a large screen phone but do not want to spend much, then the Xiaomi Mi Max is a very good looking phone with a large display, large battery, great looks, great amount of RAM and storage, and a perfect price tag. But if you just need a simple phone with a large battery, then you can pick up the Redmi Note 3.