Just couple of hours ago, we reported of Xiaomi Mi5 specifications leak, now there has been another leak from the company where Xiaomi MI Band 1S is spotted at National Communications Commission (NCC) Taiwan. Carrying a model number "MI XMSH02HM", it bears much resemblance to its predecessor. However the new feature of heartbeat detection has made a interesting wearable from a Chinese manufacturer to look for. As per earlier rumors, it is not sporting a display screen which is expected to reduce the fortitude of the band.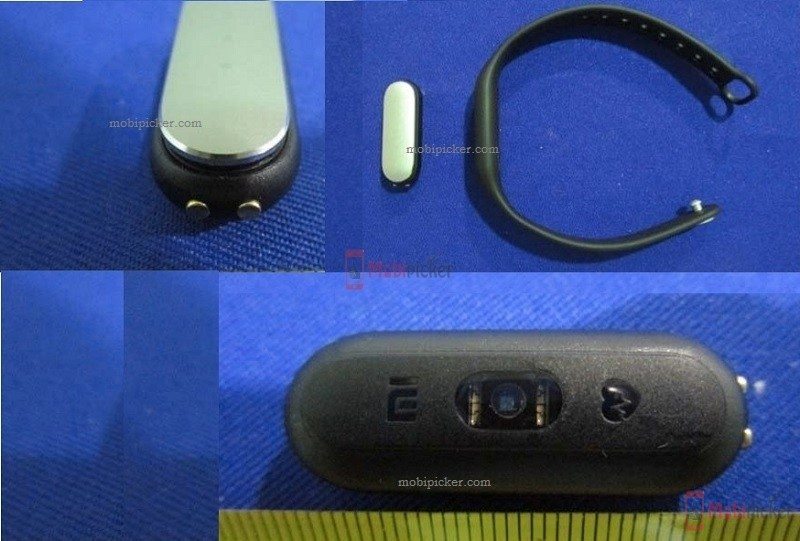 Xiaomi MI Band 1S will have three LEDs in the front with a detachable design which can allow to change the straps as per your needs. Adorning a heartbeat sensor on the back to monitor heart beat,  is the most noticeable change from the earlier MI Band.
Unlike the previous version, it uses the metal connecting at the side of the terminal for charging. The price at which this wearable will be landing in the market is not known yet. However once the image has leaked, the other information will also roll-out steadily in coming days.