Some of the LeEco smartphones do not feature 3.5mm audio jack and the iPhone 7 and 7 Plus smartphones that were launched last year do not feature it. The Moto Z from 2016 and HTC U Ultra that debuted in January do not feature a 3.5mm audio jack. Now, the newly launched Xiaomi Mi 6 also lack the standard 3.5mm audio jack. Users who wish to enjoy music can connect wireless earphones through Bluetooth or wired headphones to the USB Type-C port of Mi 6. Some may feel that Xiaomi is copying Apple by removing the headphone jack on Mi 6. Hence, the Chinese firm has spoken on why it chose to axe the feature.
According to Xiaomi, the removal of the 3.5mm audio jack has helped the company to create more space inside the phone for including more hardware components. However, the company has not revealed which other components it has added by removing the standard audio jack.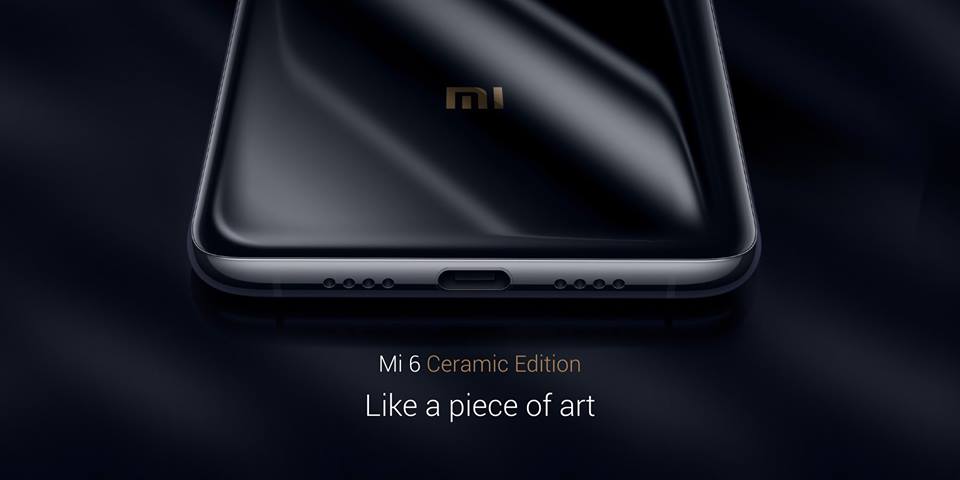 Speculations have it that the removal of the feature has allowed the company to add dual rear cameras on the Mi 6. Only a teardown of the Xiaomi Mi 6 will reveal what the Chinese company used the additional space for after removing the 3.5mm audio jack. Xiaomi has added that it has not removed the audio interface on Xiaomi Mi 6, but it has not removed the 3.5mm audio port with USB Type-C port.
The arrival of USB Type-C on Xiaomi Mi 6 brings three advantages such as listening to music, faster data transfer, and fast charging. On the contrary, it could impact the buying decision as the Xiaomi Mi 6 features only one port for connecting headphone, charging and data transfer. However, those users who wish to connect a 3.5mm headphone jack to Xiaomi Mi 6 can simply do so by using a USB Type-C to 3.5mm audio jack adapter. Such an adapter will be included in the Xiaomi Mi 6 package.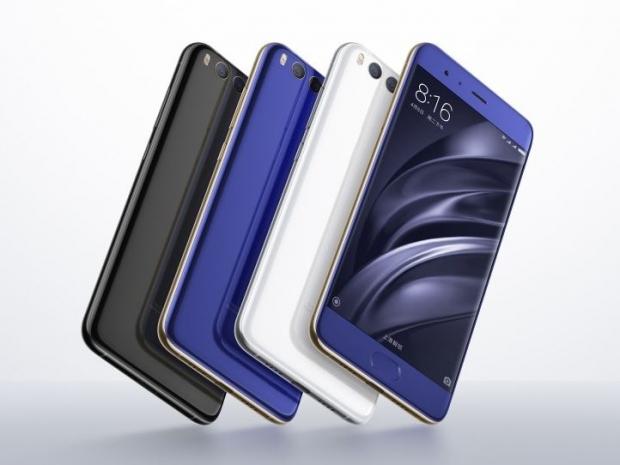 The dual camera module requires additional space it includes two sets of camera sensors. The iPhone 7 with a 4.7-inch is a small-sized device that does not include a twin rear-facing camera but the iPhone 7 Plus with a 5.5-inch screen is a larger device. The axing of 3.5mm audio jack on iPhone 7 Plus could allow the Cupertino company to have enough space to add a dual rear camera on it. Since Xiaomi wanted to include a dual rear camera setup inside Xiaomi Mi 6 that features a 5.15-inch, it may possibly have had to do away with the standard audio port.