Xiaomi has had a respectable first half this year and released several products including its flagship Xiaomi Mi5. Of course, some latest, trending features like Force Touch display, curved screen, etc. were missing from the phone. Well, it looks like the company is going to release a sequel of the phone to fill in the blanks.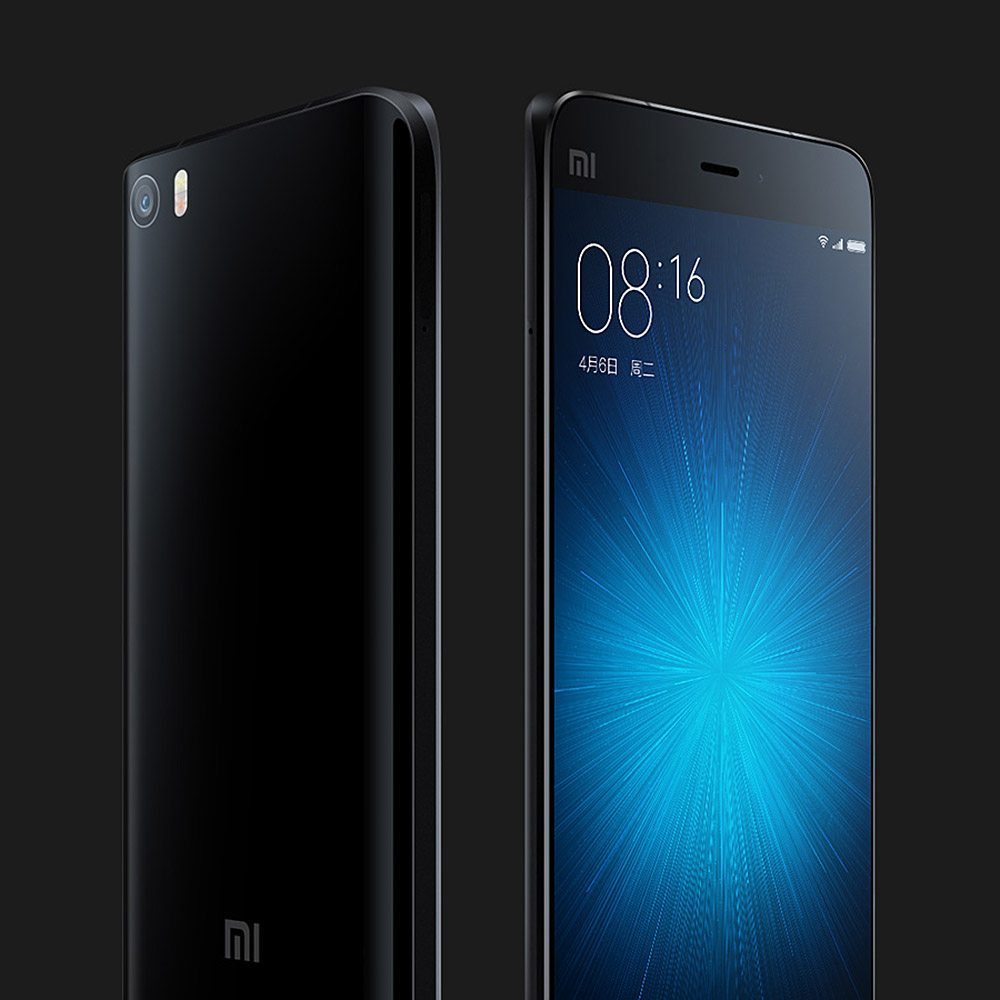 According to a new leak on Weibo, Xiaomi will release a high-end smartphone in the second half of 2016 and might name it as the Xiaomi Mi 5s. The Chinese leakster has provided accurate information in the past, so this leak should be legitimate. He posted that the Xiaomi Mi 5s will be launched with boosted configuration, which suggests a high-end product with at least 6 gigs of RAM.

Of course, the Xiaomi Mi 5s will be based on the Mi5 but will be a more powerful variant. It might come with a pressure-sensitive display, Qualcomm's ultrasonic fingerprint recognition, and dual cameras, but the display and resolution might remain the same. While posting about the Mi 5s, the tipster also mentioned that Xiaomi will release the Xiaomi Mi Note 2 with a curved screen. He also said that the company is working on the Xiaomi Notebook, so we might see the laptop launch by the end of this year.
Well, that's lots of information within one leak, and it really seems like Xiaomi is going to have an exciting second half. We do suggest you to take this leak with a pinch of salt until more concrete details arrive.