With Xiaomi smartphones selling like hot cupcakes in several major markets across the globe, the company seems to have figured that the time is ripe to expand its product portfolio faster than ever before.
We recently witnessed Xiaomi unveiling the Xiaomi Mi 5s and Xiaomi Mi 5s Plus, not to mention all the rumors and speculations surrounding the mid-November release of the Xiaomi Mi Note 2. However, a new report now suggests that Xiaomi may have another phone to offer in the near future. Codenamed the "Meri", this new device is believed to be the Xiaomi Mi 5c – a more affordable variant of the Mi 5 and Mi 5s.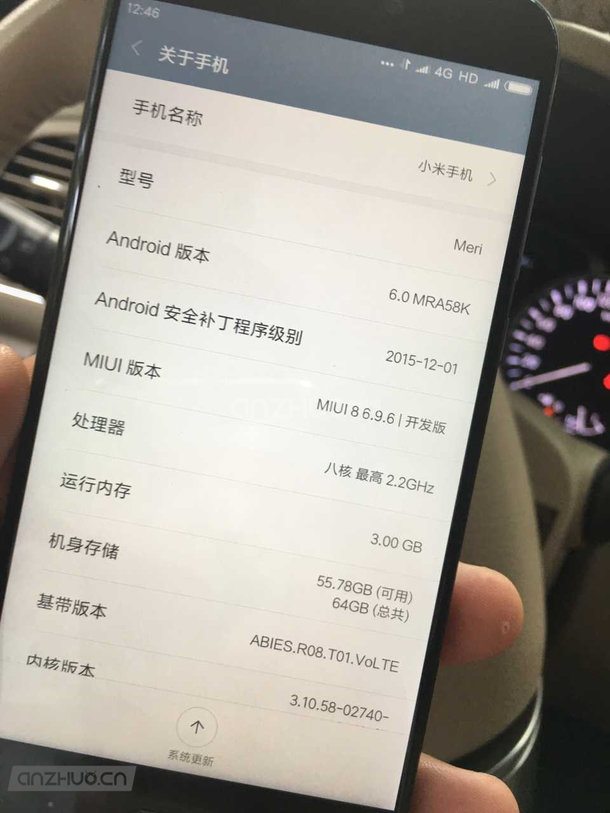 In-hand leaked images of the alleged Mi 5c appeared on the Chinese website Annzhuo yesterday, and from what we have seen, the device seems to flaunt a sleek, full metal body. While MobiPicker can not independently verify these claims, word on the streets is that it will be powered by a MediaTek SoC featuring an octa-core 2.2 GHz CPU.
Overall, the Xiaomi Mi 5c specs are likely to be slightly less powerful than its older sibling Xiaomi Mi 5. Powered by Android 6.0 Marshmallow with MIUI 8.6.9.6 on top of it, the new device will probably sport a 5.5-in display with 2.5d glass and come with 3GB RAM, Voice over LTE (VoLTE), as well as  4G LTE connectivity.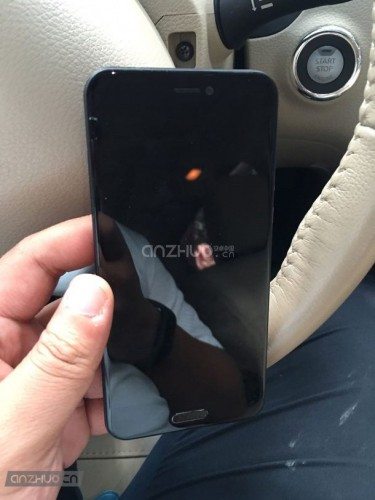 Pricing could be somewhere around $180 – $230, significantly less than Xiaomi Mi 5's current price of Rs 23,000 – Rs 25,000 (approx $350 to $375).