After releasing the Xiaomi Mi 5, the Chinese firm has released several variants such as Mi 5s, Mi 5s Plus and Mi 5s. Now, the company is expected to release a budget-friendly edition of Mi 5 called Mi 5C. It is expected to Speculations have it that the Xiaomi Mi 5C would be releasing in March this year.
What's interesting about the Xiaomi Mi 5C is that it will be the first smartphone to feature the in-house Pinecone V670 processor that is built with 28nm architecture. It includes a Cortex A53 octa-core processor and Mali T860 MP4 graphics.
Speculations have it that it is likely to feature a 5.1-inch display that will carry support for full HD resolution. The in-house Pinecone chipset is expected to be supported by 3 GB or 4 GB of RAM. It is expected to feature an internal storage of 64 GB and is likely to feature a microSD card slot.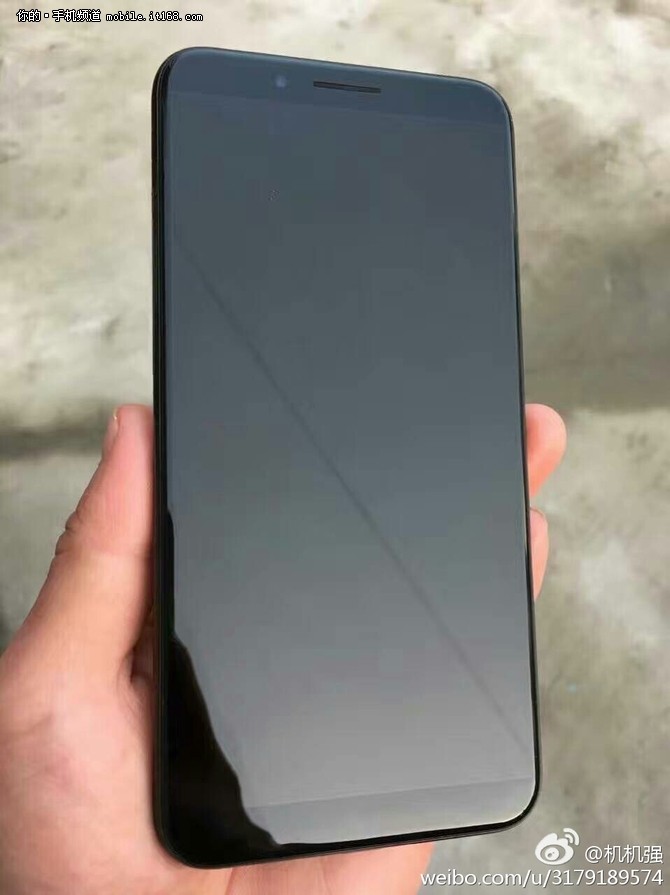 It is pegged to arrive with a single LED enabled 12-megapixel Omnivision 12870 rear camera. Its front-facing camera is of 8-megapixel. The handset is pegged to come loaded with Android 6.0.1 Marshmallow OS modified with MIUI 8.2. It is fitted with a 4,500 mAh battery.
The leaked photos of Xiaomi Mi 5C that have appeared in the past have shown that it features a physical Home button. However, newer photos have revealed that it won't be featuring a physical Home button. As far as pricing is concerned, it is expected to launch with a pricing of 1,499 Yuan ($220).
Xiaomi was present at the Consumer Electronics Show (CES) 2017 to announce the white variant of Xiaomi Mi Mix. However, a Xiaomi spokesperson had reportedly revealed at the end of the previous month that the company won't be present at Mobile World Congress (MWC) 2017. Hence, the company is pegged to announce the Xiaomi Mi 5C in March.