Xiaomi Mi 5 is being expected very soon and it is being said that the phone will feature Qualcomm's latest Snapdragon 820 SoC. For those who don't know, the chipset also supports Snapdragon Sense ID, which is Qualcomm's next-generation ultrasonic fingerprint technology. Therefore, if the Mi 5 is to get Snapdragon 820, we would also expect it to sport the new fingerprint scanning technology.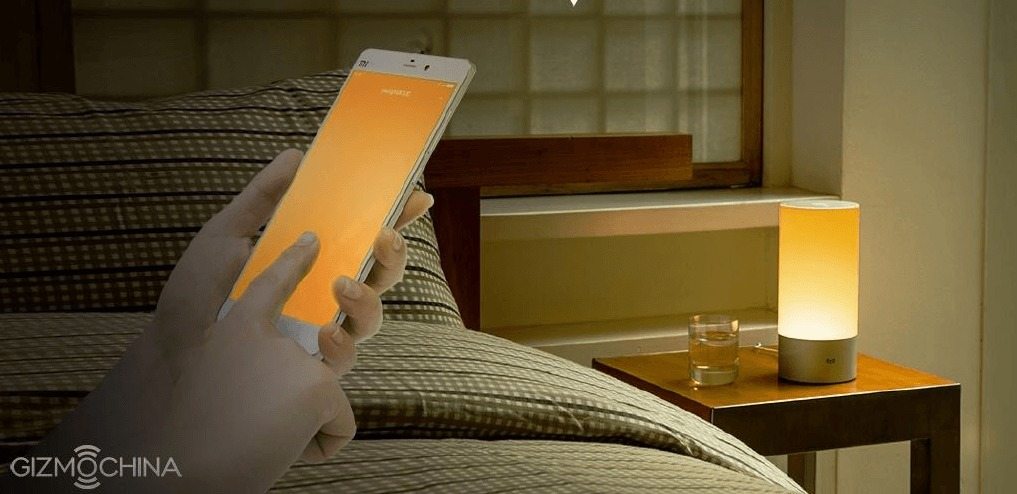 However, famous Chinese analyst Pan Jiutang says that the Xiaomi Mi 5 will not get the aforementioned technology as it has not been completely developed yet to be 100% reliable and foolproof. The analyst says that the flagship Xiaomi would be using the same traditional fingerprint sensor at the front that other most other flagship devices are using.
Alongside the Xiaomi Mi 5, even the upcoming Oppo Find 9 is rumored to get the ultrasonic fingerprint technology. In case you are wondering, the new technology works hand in hand with ultrasonic 3D scanning. This means that the fingerprint sensor then works even with wet or dirty fingers and the security is more enhanced. Also, using this technology the fingerprint sensor can be incorporated into metal, plastic, aluminum, sapphire, as well as glass.