For those Xiaomi fans who have been eagerly waiting for the Xiaomi Mi 5 to be launched, we have some great news for you. The wait for the next Mi flagship has now become shorter, as Xiaomi has confirmed officially that the Mi 5 will be powered by the latest Snapdragon 820 chipset and will be launched in February.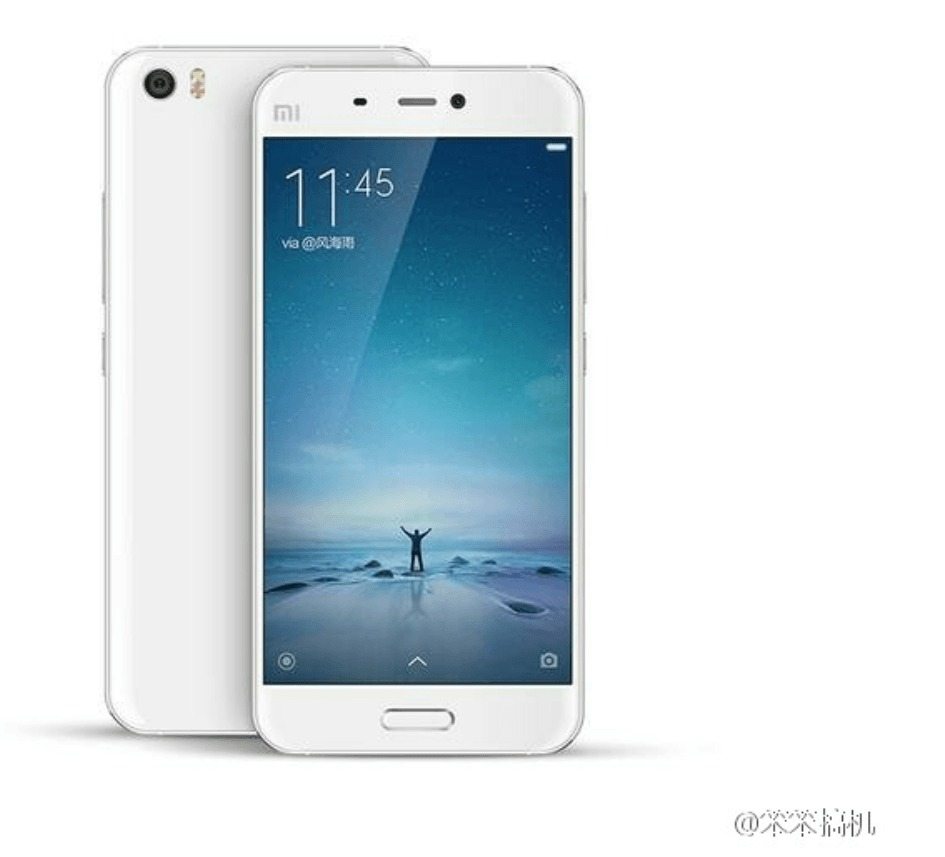 Liwan Jiang, Co-Founder and Senior VP of Xiaomi, posted the confirmation on Weibo. Jiang made it official that the mass production for the Xiaomi Mi 5 has already been started, and the company wants to make sure that they don't run out of stock after the phone is released. The Senior VP said that the launch will take place after the Chinese New Year, which is on 8th February this year.
Lei Jun, Xiaomi CEO, quoted Jiang's post and revealed that he has been using the Xiaomi Mi 5 for quite some time now. The CEO had recently stated that the Mi 5 is "worth waiting for".
The Xiaomi Mi 5 is rumored to get a 5.2-inch FullHD or QHD screen, 3GB/4GB RAM, 32GB/64GB onboard storage, a 3,600mAh battery, Android Marshmallow, and a 16MP/13MP camera combo, 3,600 mAh battery, and Android 6.0 Marshmallow. The phone might also get the fastest and the smallest fingerprint sensor in the world right on its home button. The wait for the next flagship killer has begun!