Xiaomi Mi 5 has been in the rumors for a long time now, yet the leaks never seem to stop flooding in. Another rumor regarding the price of the Mi 5 has come up on the internet. And if this rumor is to be believed, then the Xiaomi Mi 5 might get a price tag of under $500.
According to a report by GizmoChina, the Chief Engineer at China Telecom Guangzhou Research Institute, Cheng Guifeng, has said that the Xiaomi Mi 5 will be priced between CNY 2000-CNY 3000 (approx. $309 USD-$463 USD). The average price might be around CNY 2499 ($385 USD).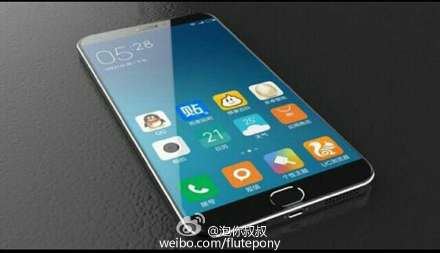 Guifeng also stated that Xiaomi now wants to steer away from the 'budget' segment and wants to join the big league that includes Samsung, Apple, Huawei, etc. However, the last few releases like the Xiaomi Redmi Note 3 and the Xiaomi Mi 4 have still maintained Xiaomi's image as a budget smartphone maker.
But will it be a good move for the company to increase its pricing scheme and gain the "premium" label? Well, looking at the crazy fan following that Xiaomi has made for itself, an incremental rise in the prices of its upcoming phones will do no harm. But all this is just a speculation and we don't know any more of it right now.
The Xiaomi Mi 5 will get 4GB RAM, Snapdragon 820 SoC, and a fingerprint sensor. The phone will be launched probably in Q1 2016.