While the Xiaomi Mi 4c is all set to raise its curtains on the September 22, there has been some interesting news making the rounds.
As informed earlier, the Xiaomi Mi 4c has the capability to support USB Type-C, but it is now being said that the device supports Micro USB Cables. It is reported to come with a Micro USB cable out-of-the-box .There shall also be a USB Type-C adapter that will convert the Micro USB plug into a Type-C connector.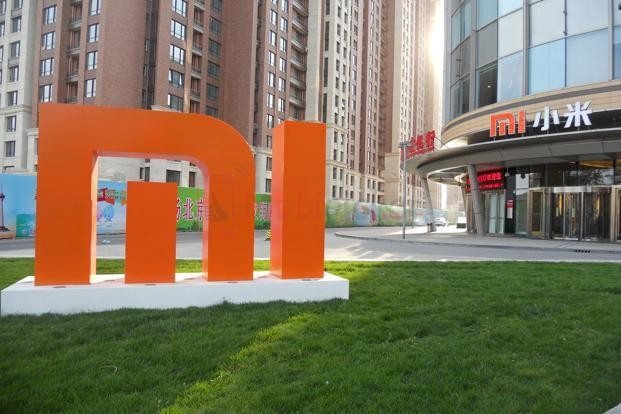 With regards to the specifications already mentioned, the Xiaomi Mi 4c will come powered with a Snapdragon 808 SoC with Hexa-core CPU, and shall sport a 5-inch, 1080p touch screen alongside 26/16GB, 3GB/32GB, and 3GB/64GB memory options. The battery is impressive at 3,129 mAh.
The main camera is 13MP, with a 5MP front cam. The Xiaomi Mi 4c shall be shipped with the latest Android Lollipop 5.1.1 underneath Xiaomi's Latest OS MIUI 7.
With the confirmation coming in from Xiaomi's co-founder and President, Lin Bin, the common USB connector will be an added advantage for many users.