The Chinese startup Xiaomi has dropped INR4,000 ($62) on the price of Mi 4 64GB in Indian subcontinent. Previously, the phone was available at INR 23,999 ($375), which is now reduced to INR 19,999 ($312). The good thing is that the price drop is permanent and will not be increased back. The 16GB model is available at INR 17,999 ($281) in the country.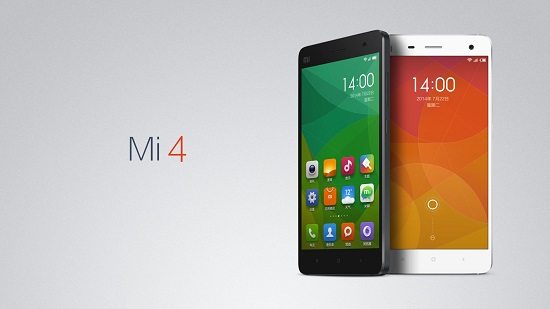 It seems that the company has dropped the prices as a part of strategy against the OnePlus, which recently dropped their prices outside India and expectedly will make its way to India too.
Specs-wise, the Xiaomi Mi 4 has a 5.0-inch 1080p display, 13 megapixel primary camera with LED flash, an 8 megapixel front shooter, and a 3,080mAh battery. Powered by a Snapdragon 801 processor, the handset doesn't support LTE connectivity in India and is available in white only. The smartphone has not even tasted the Lollipop yet.