Pressure sensitive display technology is the new trend in the smartphone industry, with the Apple iPhone 6s and iPhone 6s Plus already taking the lead with their 3D Touch displays. Some Chinese smartphones like Huawei Mate S and ZTE Axon Mini have incorporated pressure sensitive displays, but we haven't seen the tech becoming common across smartphones just like fingerprint scanners have. But a new report says that it's about to change.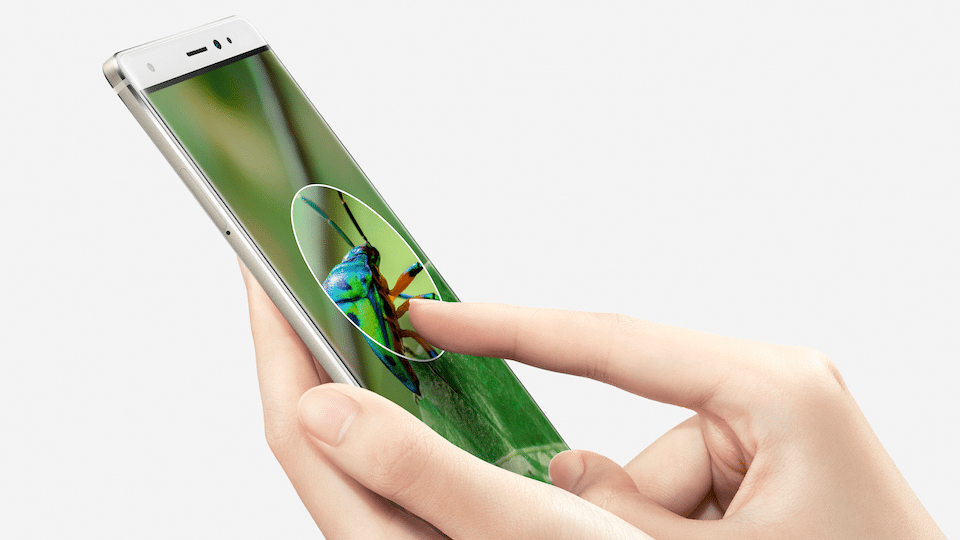 If an industry insider is to be believed, then the Chinese OEMs like Meizu, Xiaomi, Vivo, and OPPO are working on pressure sensitive displays and will incorporate them in their next smartphones. This means that the technology will become common and standard across devices possibly by the end of this year. Nexus 2016 by HTC is also rumored to get the technology.
We do have a name though. The report says that the Meizu MX6 flagship will be carrying a pressure sensitive screen and will be released in a few months. If that's true, then it will give Meizu a serious bump over the other Chinese OEMs. Looks like Xiaomi has got some catching up to do!
As of now, the companies who have already used this tech in their phones haven't really used the pressure sensitive displays to their maximum potential. But now that the Chinese OEMs have got their hands on this, serious developments are expected.