After some spectacular launches across the globe, Xiaomi and it's 'smart' product portfolio is no stranger to any of us. Unlike many others, the Chinese giant has deployed innovation at its very best – pushing the smart home ecosystem, while holding on to the top spot in the lucrative smartphone segment!
Recently, the company unveiled a new line of smart products – Mi Walkie-Talkie, Mi Smart Camera, Mi Router Pro, Mi Router HD, Mi Car Recorder, and Mi Smart Scale 2 – under its Mijia crowd-funded platform in China.
All six products come with some really cool features and promise full value to the end consumer.
Mi Walkie-Talkie – CNY 249 (₹2,400 approx)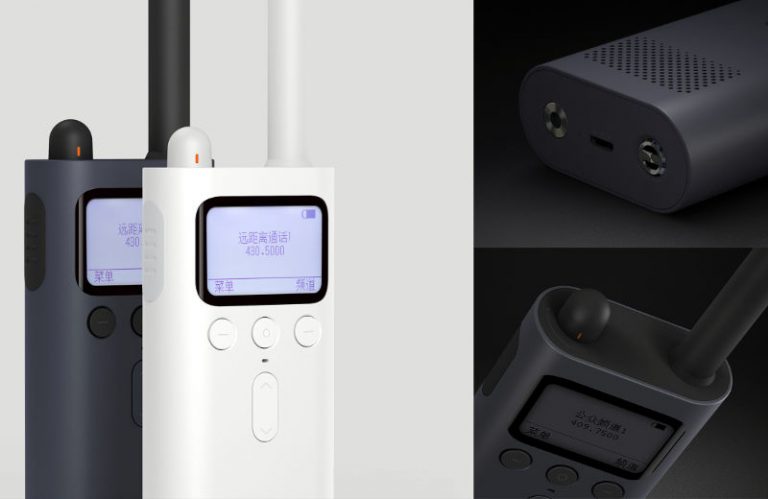 The most exciting and talked about product of the day – Mi Walkie-Talkie – supports ultra-high frequency and very high-frequency bands, allowing users to interact not just in cities, but in open fields too. It sports a black and white LCD screen with 160 x 100-pixel resolution and incorporates FM Radio and an option to share location details.
The 200gm Walkie Talkie comes in White and Blue color options and bears a 2,600mAh, which is touted to provide 8 days of standby time. Plus, you can charge it easily via Micro-USB.
Mi Smart Camera – CNY 199 (₹1,900 approx)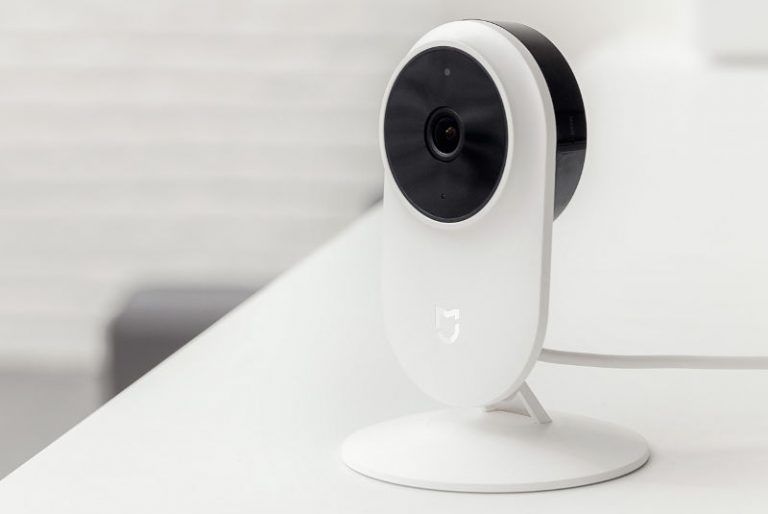 Mi Smart Camera packs a complete videography experience at a tempting price tag. The device comes with dual-band Wi-Fi and a 130-degree ultra wide angle lens that captures 1080p videos at a maximum 20fps. Its infrared night vision range goes up to 10 meters and you can even insert a microSD card to expand available device storage.
Mi Car Recorder – CNY 349 (₹3,400 approx)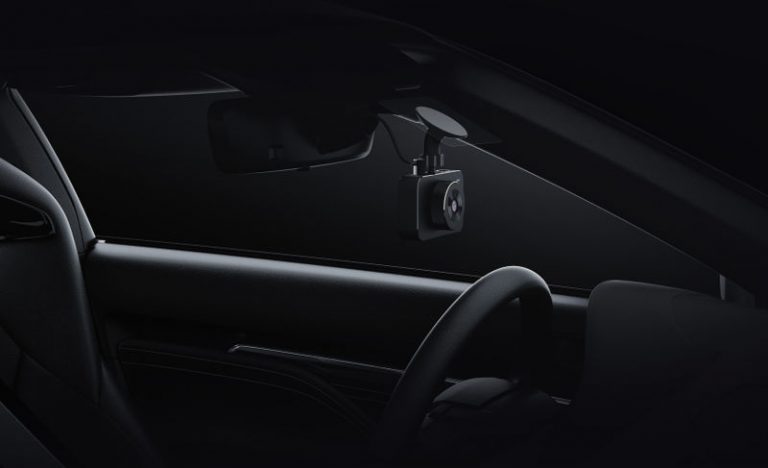 Powered by a Mstar 1080p image processing chip, Mi Car recorder deploys Sony IMX323 image sensor with an aperture as wide as f/1.8. This super-cool snapper looks like a GroPro and delivers high-definition shots even in dark and low-light conditions. It works seamlessly and also captures picture-perfect wide angled shots with 160-degree ultra-wide lens.
Mi Router Pro – CNY 499 (₹4,800 approx)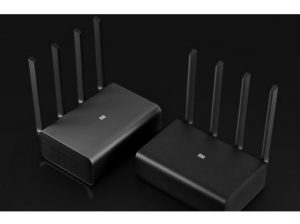 Xiaomi's CES special Mi Router HD has started hitting the shelves in China, along with the all new Mi Router Pro. Under the hood, these two routers have everything in common but the processor. Mi Router HD runs on a Snapdragon IPQ8064 network processor, while Router Pro runs a MediaTek MT7621A processor. They both feature 512MB RAM and also come equipped with 4 omnidirectional antennas and MU-MIMO technology.
Mi Smart Scale 2 – CNY 199 (₹1,900 approx)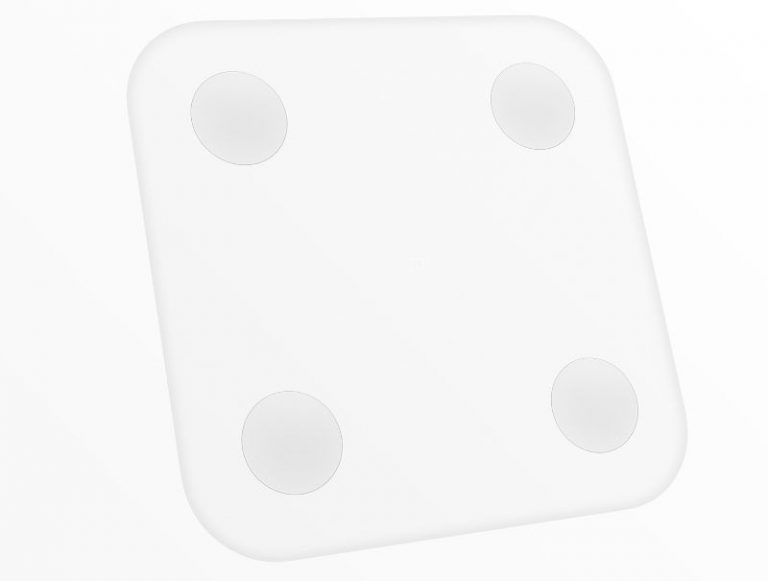 A perfect present for fitness buffs, Mi Smart Scale 2 is just 14.75mm thick and comes with a large pad-design along with a hidden LED display. It is made of ABS material for good impact resistance and can analyze body weight, BMI, muscle mass, basal metabolism, visceral fat grade, bone mass, body fat rate, body size, and body score.
Xiaomi's new entrants in the smart home ecosystem promise a lot, especially when there are hardly any competitors to take them on. It is also important to note that these products are exclusive to the Chinese market and there's no word on their global or India release.