Although Xiaomi had a rough year, smartphone sales-wise, the company isn't concerned about the drop in sales. During Q1 2016 the company saw a 25 percent drop in sales compared to Q1 2015. This isn't all since during Q2 2016 the drop was 38 percent compared to Q2 2015. Xiaomi released some pretty interesting models during the second half of the year, so the sales should see a spike soon, but the company's sales still suffer in China because Huawei sells more and more devices in the largest market in the world.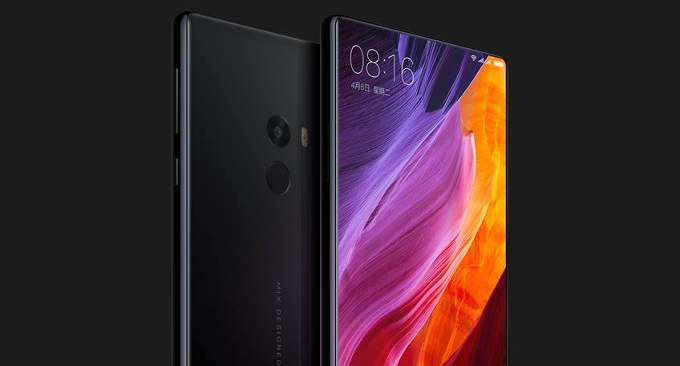 No matter the sales are going down, the Chinese smartphone manufacturer isn't really concerned about the situation. Hugo Barra, Xiaomi Global VP stated that "We could sell 10 billion smartphones and we wouldn't make a single dime in profits. Basically, we're giving them to you without making any money… we care about the recurring revenue streams over many years".
The statement shows how Xiaomi is still seeing a profit, just not from smartphones. The company earns a major part of revenue through its software ecosystem and connected home devices. The smartphones are just a part of the formula, one part that shouldn't bring lots of profit.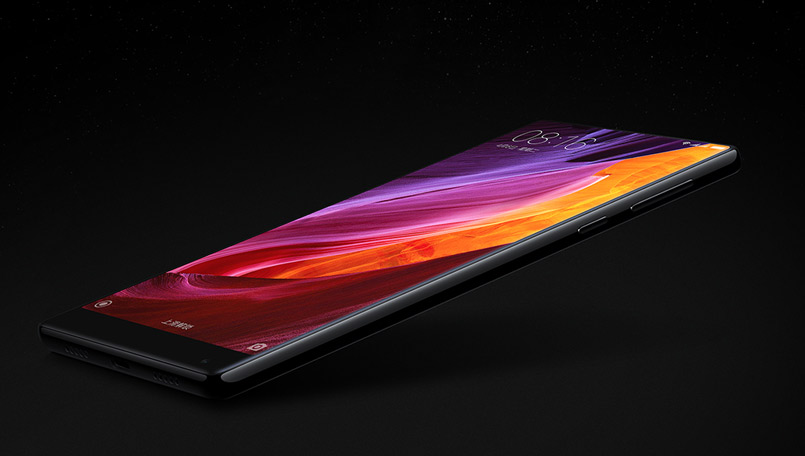 The fact Liu De, Xiaomi VP, stated back in April that the company is expecting sales of smart home devices to double to 10 billion yuan (around $1.5 billion) in 2016, just further confirms Xiaomi isn't tied to smartphone sales, and that the company has other, more lucrative markets.
Smartphone sales should see a spike during 2017, mostly because Xiaomi plans to finally invade the US market. The company should reveal a new smartphone, targeted at the US market during CES 2017. If Xiaomi makes a successful US debut, their smartphone sales could see an explosion in 2017. We just have to wait and see.
Source: androidauthority.com