Xiaomi is the undisputed king of budget smartphones, and the recent releases from the company are some of the biggest hits in the $100-$200 segment. May it be the record-breaking Xiaomi Redmi Note 2 or its newer brother Xiaomi Redmi Note 3, Xiaomi flagship phones are worth every penny spent. And in case you are thinking about buying a Xiaomi phone, you are just in time for some huge discounts.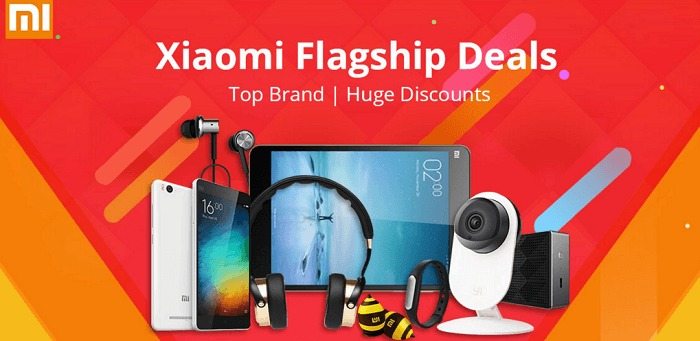 Online retailer Everbuying has announced the Xiaomi Flagship Deals promotion that offers huge discounts on all Xiaomi products. There's a Flash Sale section at the beginning where you can buy Xiaomi phones or accessories at exclusive prices for a given time period. Then there's a New Arrivals section where you can grab some new accessories like flip covers, Xiaomi Mi Band 2, dash cams, etc.
The Top Cellphones section of the phone offers Xiaomi's popular phones like the Xiaomi Mi 4, Redmi Note 2, Redmi Note 3, etc. at very attractive prices. You can grab the Xiaomi Mi Pad 2 or the Mi Pad along with their accessories at really low prices. Other products on sale include power banks, batteries, chargers, smart shoes, LED lights, power strips, game controllers, and much more. For pricing of top devices, check out the gallery below.
The Xiaomi Flagship Deals on Everbuying offers products from as low as $0.96 and is a complete steal for Xiaomi fans. So don't miss these discounts as the offer is for a limited time.