In accordance with the report the Delhi high court passed an ex parte that Chinese company Xiaomi banned from importing and selling handsets in India. The prohibition is for infringement of the patents of Ericsson.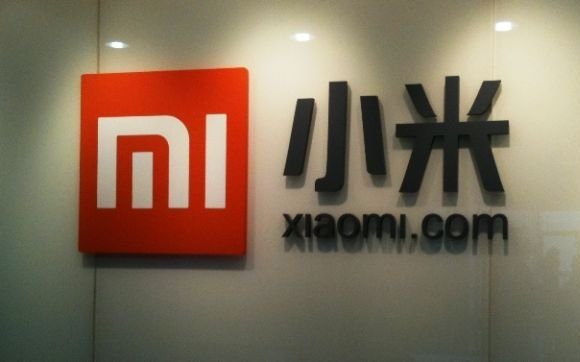 Yet Manu Jain (India Head – Xiaomi) via an e-mail to NDTV has said they have not received the notice from Delhi High Court as well as the issue is being evaluated by their legal team. They are going to react with all regulations in complete conformity. He also mentioned they're not close to working if necessary to solve the issue with Ericsson.
It is not the initial time when Ericsson has filed suit, they'd filed a lawsuit against Samsung and lately against Micromax. According to SpiceIP the Court (Intellectual Property Rights) 2007 has directed the business (Xiaomi) to prevent from importing and selling goods in India. The Spice IP also included that "Delhi High Court's injunction order isn't in conformance either with international practice or domestic case law"
Since Xiaomi entered the Indian markets, it's facing challenges. Initially there was IAF controversy and now the Ericsson suit. We are unsure how the sales will be affected by this, but lets see and wait.