Time is always fading in XCOM 2 and it's never our side. As we train our next soldier, drop them into battle and fight for humanity's survival, we can only make the best of the minutes that we have. We'll probably fail but we'll move on anyway. Now there's good news for next-gen console owners as XCOM 2 is now available for their platforms. Buy and download the turn based nerve racking strategy game on the consoles.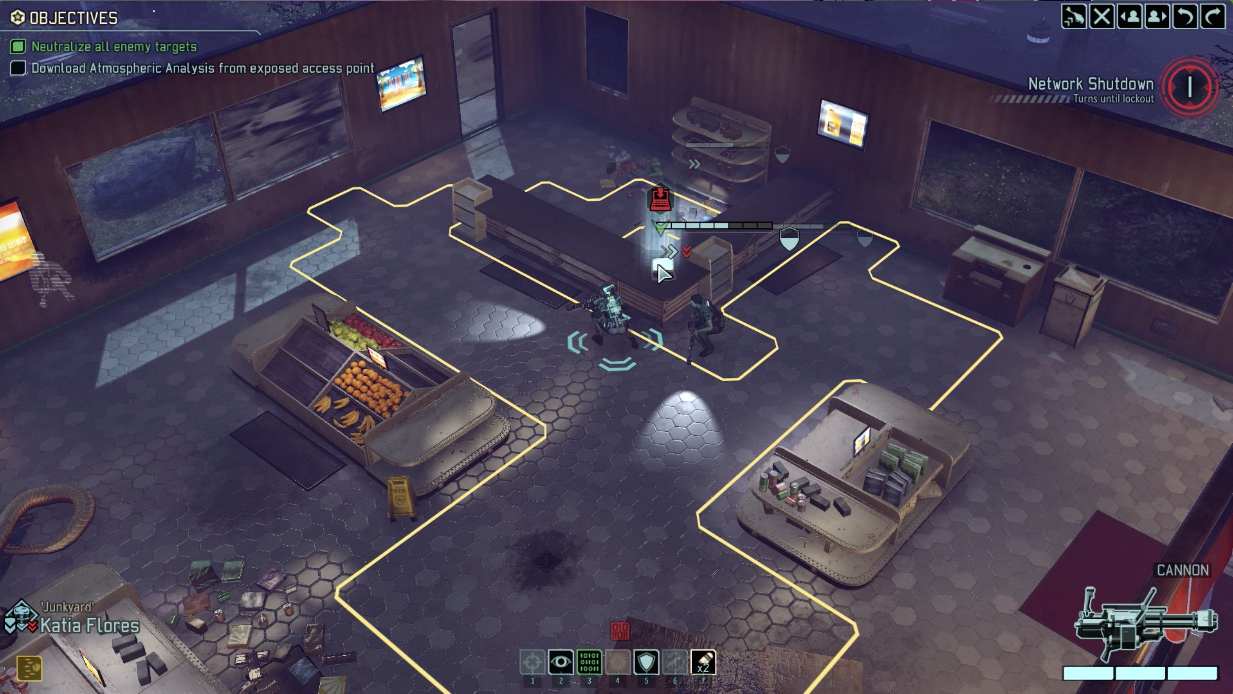 XCOM 2 is available for Xbox One and PS4 owners
Following in the footsteps of 2012's XCOM Enemy Unknown, this sequel is a brutal unforgiving strategy game. XCOM 2 places us in the command of the human resistance as they rise up against the Advent. Advent is the alien regime that governs Earth currently after defeating the planet's defensive forces 20 years ago.
As opposed to the soldiers of Enemy Unknown, XCOM 2's rebellion is on the offensive. We're no longer staunch defenders but a desperate guerrilla force. This change in the script supports numerous tweaks to the XCOM formula. The missions are now less about repelling the aliens and more about sabotaging the global operations. Basically, the roles have been switched over from the previous game.
You loot supply trains. Intercept communication signals. And destroy weapons facilities to halt the advancing plans for human eradication. The game ties its narrative and gameplay together in such a fantastic way that every mission feels critical. The mission objectives have changed as well as the methods used to complete them.
XCOM 2 is a turn-based tactics video game developed by Firaxis Games and published by 2K Games. It was released for Microsoft Windows, OS X, and Linux on February 5, 2016, and released for PlayStation 4 and Xbox One in September 2016.
Let us know what you think of this news in the comments.