While XCOM 2 might be one of the best games of the year out so far, it's not without its share of problems, mainly in the performance department. We've previously talked about a viral quick fix to the long loading screen issue, and it seems Firaxis has finally seen fit to come out with a patch focused on fixing progress bugs.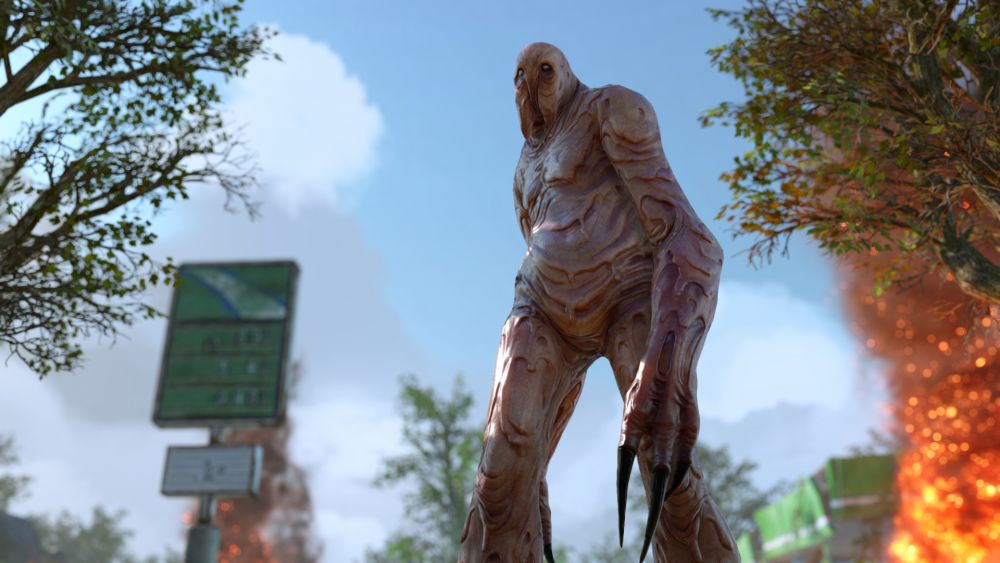 According to the changelog, seen below, the fix will save your save files from the chryssalid cocoon bug, as well as a bug relating to the Resistance Communications research. What a lot of players have been requesting, however, is smoother performance, as aggregated by Kotaku. In terms of performance, Firaxis has made one notable change: they're tweaked the texture streaming to prevent frame spikes.
Firaxis has iterated that this is only the beginning for XCOM 2 patches, and given their track record, we have good reason to believe there will be plenty of patches still to come (and maybe an expansion pack or two, while we're at it).
The patch should automatically download for you over Steam if you already own XCOM 2. If not, now's as good a time to buy it as any. Here's the complete changelog for the patch:
Player is unable to progress to scan in the Geoscape after completing the Resistance Communications research via Tutorial – This will fix previously affected saves.
Unable to load saves with a Chryssalid Cocoon – This will fix the issue, and for previously affected saves.
Adjustments were made to Texture Streaming to assist with periodic frame spikes.
Using the preview voice button for a modded voice pack will no longer crash the game when in the armory.
Removed 8x MSAA from default Max settings.