Last week's reports of the top-selling games on PC have indicated that XCOM 2 and Rise of the Tomb Raider are topping charts. Rise of the Tomb Raider was expected to top charts, but the team of XCOM 2 are on cloud nine as their game has sold nearly 575,000 units, 155,000 units more than Rise of the Tomb Raider. So what makes it so special?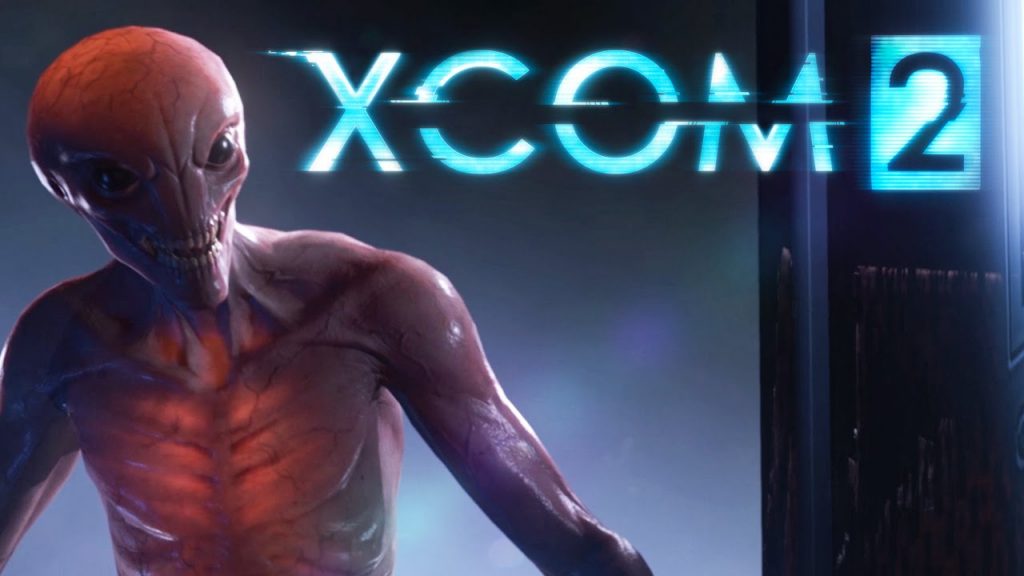 20 years after the humans have lost the planet to the aliens, a new order exists and those who defy the aliens end up dead. XCOM 2 is a turn-based tactics game in which players don the role of a commander, John Bradford, who escapes from the aliens. The aliens, on the other hand, have brought in new technology and promise a better life for everyone while hiding a secret agenda that they plan to execute. XCOM 2 brings in some much-needed improvements and that has worked in favor of the game. There are turn timers which give only a limited amount of time to make a move. This feature has brought in a whole new dimension to the game and makes it all the more exciting.
XCOM 2 has opened a new global stats page and the statistics are just mind-blowing. Almost 4.4 million missions have been completed worldwide and players have killed more than 53 million aliens. The game was released around 2 weeks back and the statistics defy all odds. It is just proof that the game has been very well received by the audience. The game currently has a very high score of 89 on Metacritic.