Developers are extremely happy with the Xbox Scorpio and an Xbox exec gave more insight on why the Xbox Scorpio will have a console price point.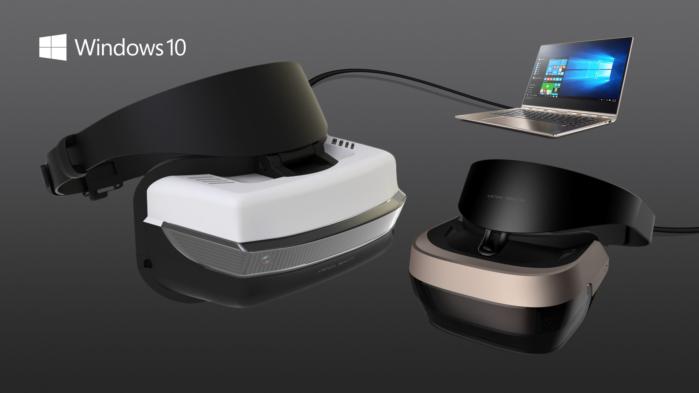 Xbox Scorpio will have a console price point
Speaking with AusGamers, Head of Xbox division Phil Spencer explained that the new console won't be trying to compete with high-end PC rigs in terms of raw power and as such, will have a console price point.
This reminds us of the 6th generation PS2 vs Xbox battle. Original Xbox was more powerful than the PS2 but the PS2 still won because of price and diversity. Now it's happening again with 8th gen PS4 Pro and Xbox Scorpio. The one thing that is missing is the fact that the Xbox One no longer has any exclusives so this might hurt Scorpio.
A 6TF GPU is going to cost less by the end of 2017. of course, Scorpio isn't going to compete with high-end rigs. That's not the point of the console. It's to give it the console multiplatform edge back to Microsoft and tout native 4K AAA games. AMD Vega and Nvidia's GTX 1180 will be out by then, it won't even be close.
This all clearly makes sense. No console could match a high-end PC due to the latter's modular design. Plus they have to maintain the console's secret weapon; convenience. Imagine if there was a separate group of iPhone owners that argued superiority over something like a MacBook. It seems like that is being done here with consoles/PCs.