CEO of the Stardock, Brad Wardell recently tweeted that Xbox Scorpio's 12GB GGDR5 RAM has no technical limitations at least for some years.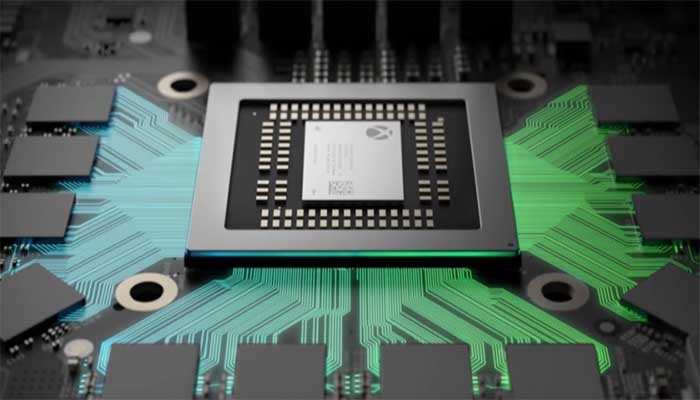 This means that there will be absolutely no limit on games on Xbox Scorpio. It even offers the same results when the developers are have only 8GBs of its allocation. If we compare it to the PS4 Pro, it allows the developers to have 5.5GB allocation.
Re Scorpio: 12GB of GDDR5 memory means (for some years) no real technical limit on games.

— Brad Wardell (@draginol) April 23, 2017
Even if only 8 is available for games?

— Jez (@JezCorden) April 23, 2017
meh. How many video cards have 8gigs of Gddr5?

— Brad Wardell (@draginol) April 23, 2017
As Wardell kept on tweeting about it, there is a whole lot of them. We'll share with you all of his tweets.
Wardell further said that if we want to properly exploit the power of the low-level APIs such as DirectX 12 and Vulkan, the developers need an engine that's Core-Neutral. He also added that only Stardock/Oxide's Nitrous engine can be capable of fulfilling the technical requirements. And if other studios will try to complete it, they will probably need some years to do that.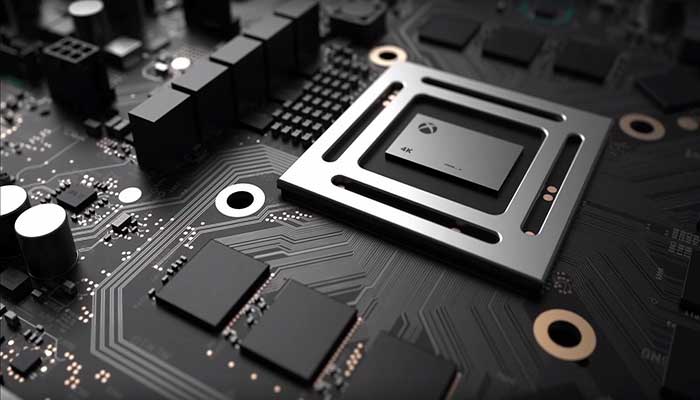 Wardell teased the fans as well while talking about the Nitrous Engine. He said that soon a much bigger AAA video game will be produced with the Nitrous engine.
And it'll take a couple years to make a AAA level core-neutral game to fully utilize the power like Scorpio and APIs like dx12/Vulkan.

— Brad Wardell (@draginol) April 23, 2017
With @ashesgame it was our first real test of Nitrous (our multicore engine). We love it but it's not AAA.

— Brad Wardell (@draginol) April 23, 2017
In addition, Wardell said that the DirectX and Vulcan can even speed up the load process because both of these APIs are technically fit to load all the graphics assets to the GPU. All of this happens via multiple threads in parallel.
One big feature of @DirectX12 and @VulkanAPI that ppl don't hear much is that I can load gfx assets to the GPU from multiple threads.

— Brad Wardell (@draginol) April 23, 2017
Most of your loading screen time today is caused from processing textures and meshes. In dx12/Vulcan, this can easily be done in parallel.

— Brad Wardell (@draginol) April 23, 2017
Based on the level of capability of this particular engine, it'll be definitely a great thing to see when the developers are going to start using it.