We recently saw the release of slim versions of both PS4 and Xbox One, as well as the PS4 Pro, the console that should open the 4K resolution gates for console gamers. Microsoft's answer is the Xbox Project Scorpio that will be released in 2017, with serious hardware upgrades.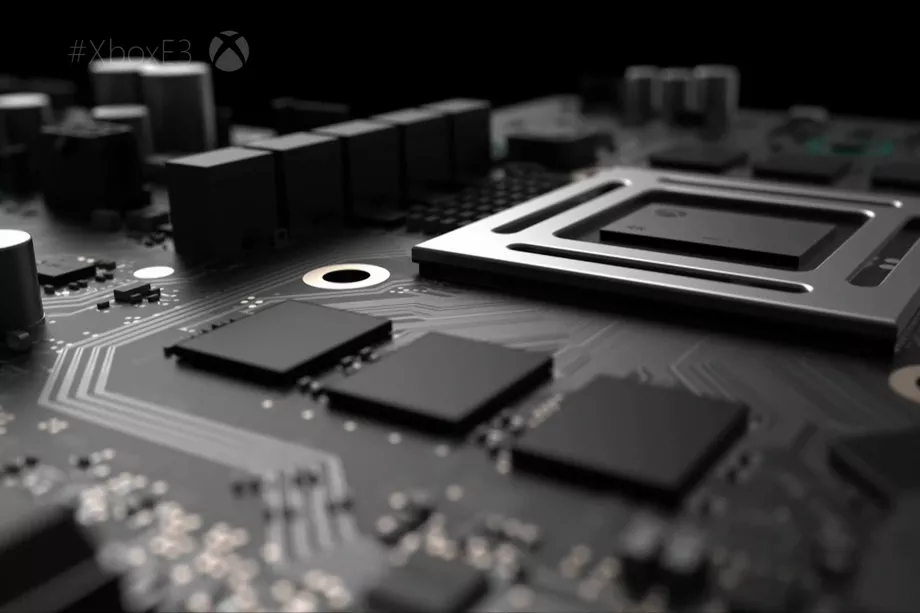 The release date for the Project Scorpio is placed in 2017, but the exact date is still unknown. Since Sony released the PS4 Pro during the first half of November, it's safe to assume that Microsoft will do something similar. The most probable date for the release of Project Scorpio is somewhere around the 2017 Thanksgiving, or during early December, just in time for the Christmas shopping spree.
With both Sony and Microsoft announcing they will release upgraded versions of PS4 and Xbox One, gamers feared that this will become the usual thing and that we'll see upgraded consoles every two years. Microsoft's Phil Spencer stated that Project Scorpio will be here for a long time, and that two-year console swap cycle won't become a trend. We don't know what Sony thinks about that, especially since Project Scorpio should be powered by GPU that's 43 percent faster than the one powering the PS4 Pro (PS4 Pro's GPU has 4.2 teraflops of computing power, the one found in the upcoming Project Scorpio should clock at 6 teraflops). Don't be worried, neither Sony nor Microsoft will not release new consoles in the coming years, not until PS5 and Xbox whatever-it-will-be-called become ready, probably somewhere around 2020.

The Xbox Scorpio will follow PS4 Pro steps and will be VR-ready when it releases, but VR won't be the main focus of the upcoming console. Phil Spencer said that VR tech is indeed appealing, but currently, it is still in its early stages, and it is unknown whether it will become the next big thing in the gaming industry. All in all, we should expect Xbox Scorpio sometime around November 2017, with native 4K support and hardware that will be much more potent than the hardware powering the PS4 Pro.