Consoles are known to be inferior in comparison to gaming PCs. Apart from the lower resolution and frame rate, consoles are generally slower and perform less. To make things worse, other features like video capture from within the gameplay is also limited in terms of resolution. At the moment, some consoles offer a meagre 720p resolution when it comes to gameplay video capture. However, a new report claims that the Xbox Project Scorpio will be breaking all the barriers and feature high-resolution video capture.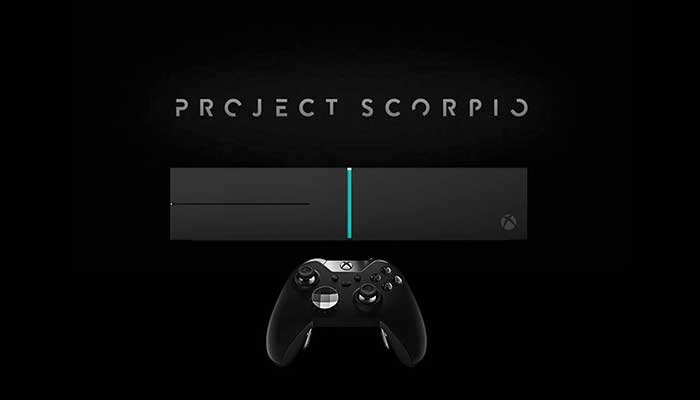 According to Windows Central, Microsoft is putting all its efforts to make the Project Scorpio the best gaming console ever. One of these so-called efforts is making sure that the console will be able to decode 4K videos from streaming services like Netflix. Furthermore, the development team is also tweaking the firmware to include high-resolution game video streaming. According to the same report, the HEVC and VP9 codecs will make sure that the console will be able to stream in 2160p resolution at 60 frames per second.
For anyone who has been streaming gameplay snippets for a while will know that these new specs are a big improvement from what is currently available. Furthermore, for serious content creators, this will be good as it will cut down the need for expensive high-resolution video capture hardware.
The same report from Windows Central also mentioned that the Project Scorpio will have an internal power supply unit instead of external. Perhaps the developers have taken a leaf out of the Xbox One S and decided to do the same on the Project Scorpio. Not that anyone is complaining but the age of external power supplies are way behind its time.
The Xbox Project Scorpio is said to be released sometime before the end of 2017. There are rumors that the console will go on pre-order this June during the upcoming Electronic Entertainment Expo (E3). Unfortunately, Microsoft is yet to confirm the actual pre-order date for the console. Nevertheless, the team has already confirmed the console's appearance during the said event.