Microsoft fans are waiting patiently for holiday 2017. If you haven't been hibernating, you are probably aware that the world's most powerful console is coming. And coming soon. Mind-blowing 6 Teraflops of insane graphical processing power, true 4K gaming and compatibility with Xbox One games and accessories – that's Microsoft's most awaited product this year, the Xbox Project Scorpio! The Scorpio Engine is a beast that packs in 6 Teraflops, 326GB/s memory bandwidth and advanced, custom silicon. Given the insanely powerful specs, what can go wrong? Well, for one, the price tag!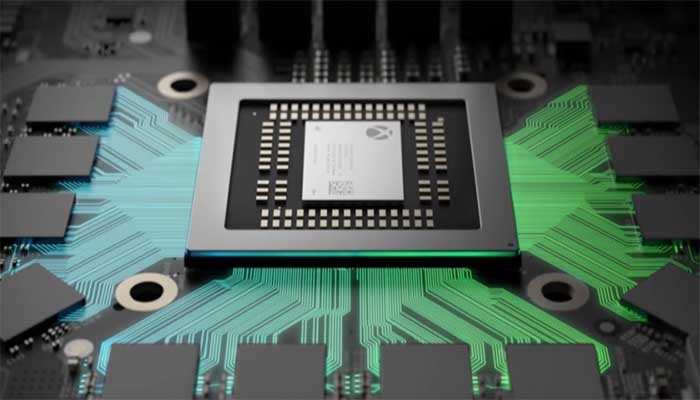 Xbox Project Scorpio $500 may spell doom for Microsoft's high-end console
Strategic pricing is so very important these days. You cannot just price a gaming console the way you want to, even if you are offering high-end premium hardware and specs. If Microsoft releases Xbox Project Scorpio for $500, here are 3 reasons why the console may turn out to be an epic fail –
1. PS4 Pro is still out there
Well, PS4 Pro costs $399 and will drop down by another $50 – $100, come Black Friday and other festive deals. With discounts and other deals, we are looking at a stark $100 difference between the PS4 Pro and Project Scorpio. You may argue that PS4 Pro doesn't come with 4K. But then, $100 difference is good enough to push consumers away from Project Scorpio and settle for "good enough display", like the one PS4 Pro has.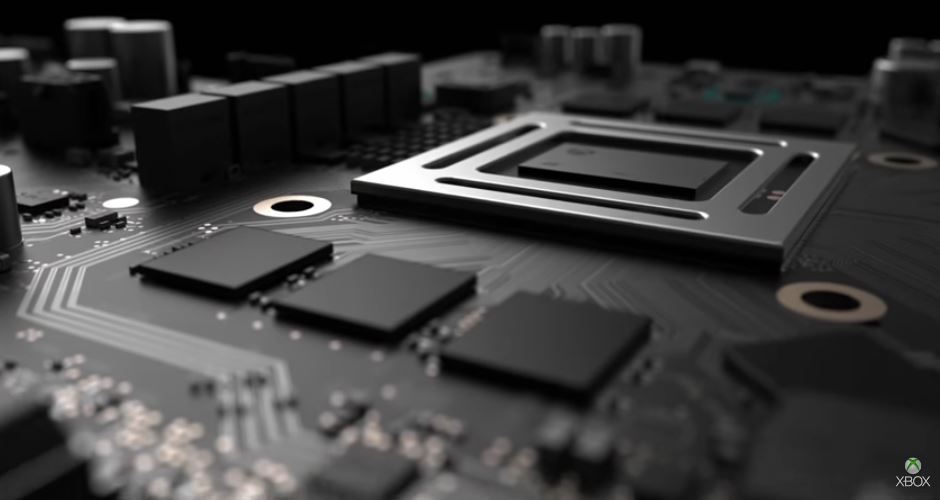 2. Exclusives still attract gamers
Sony has technically figured out the gaming console market. Time and again Sony's partnerships continue to deliver breath-taking, mind-blowing exclusives. It may sound untrue but exclusive offerings have the potential to increase hardware sales. Xbox, for now, cannot boast of a collection of exclusives. Why would someone be willing to shell out $500 for a platform that doesn't come with its own exclusivity?
3. Affordable PCs
Gamers are willing to spend more for the flexibility and the freedom PC offers, when it comes to gaming. The freedom to choose the graphics card, RAM, hard disk and all other configs continue to make self-built customizable PCs a rising trend. It's hard to deny that a $500 gaming console offers better experience than a PC ever would, but then, there are many gamers who would still go with a PC, given the flexibility and customization that comes with it.
Also check: 10 Best Sniper Games in 2017 for PC, PS4, Xbox One