The war of gaming consoles is going to get intensified by a new entrant this year. Microsoft's Xbox One X – the most anticipated gaming console – was unveiled at E3 2017.
Microsoft has officially named their new video game console the Xbox One X. And according to them, it's the most powerful video game console fans have ever known. According to what we've known about the Xbox One X so far, it's termed as 40% more powerful than any other console by any of the manufacturers. It also offers the immersive 4K graphics and a real world like gaming experience. The tech giant has also revealed that the Xbox One X is loaded with a powerful Octa Core custom built AMD processor. That's probably why the fans will enjoy a totally remarkable real world like experience, advanced AI, and smooth interactions.
What's more – it looks like Xbox One X is better than Microsoft's arch rival Sony PS4 Pro for developers! Read on!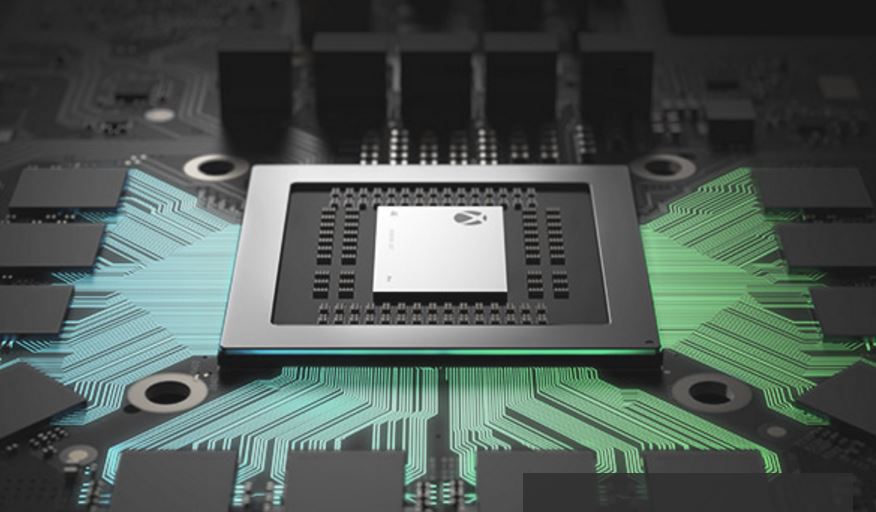 Xbox One X better than PS4 Pro for developers
A good news for all the video game developers is that Microsoft has also released the new Devkit for the Xbox One X as well. This is what's been highly praised by the developers worldwide because it offers a way better development platform than any of the other ones currently available.
Paul Bettner of Super Lucky's Tale developer Playful has revealed his thoughts about what makes Xbox One X better than PS4 Pro for developers.
Paul Bettner goes on to explain how Xbox One x is the most developer-friendly console ever and how it's like a high-end PC crammed into a tiny little box. He also commented on the tools and the support, saying that they are the most advanced he's ever seen.
"From a developer's standpoint, [Xbox One X] is the most developer-friendly console we have ever worked with. Not just because the hardware is super over-powered–which it is. I don't understand how they … it's like a high-end PC crammed into this tiny little box. The tools and support we had developing the game is the most advanced it's ever been" said Paul Bettner when speaking to Gamespot.
According to Xbox Chief Phil Spencer, Xbox One X has been designed keeping in mind one audience in particular – the audience that wants the most powerful console and a premium experience.
"Xbox One X is specifically a console, so it's for someone who want to play on a console, who wants the most powerful console, a premium experience… it's not for everyone, just like the Elite Controller, a $150 controller is not for everybody" says Phil Spencer.
The new technologically advanced Xbox One X is all packed with remarkably advanced tech. It offers 12GB GDDR RAM that pitches in more power to the performance. In addition, XBX1 offers a 6 TerraFlops of 4K enabled GPU which makes the gameplay way more fluent. Microsoft has claimed that the XBX1 is 40% more powerful than any of the video game consoles present today. Which is absolutely true and is bound to offer smooth gameplay and a minimum load time. Furthermore, the console offers 2 HDMI ports, 3 USB ports, An Ethernet port, IR Out, S/PDIF ports, etc. According to new information released by the manufacturer, the Xbox One X will be released worldwide on November 7th, 2017.
Also check: Top 10 Best RTS (Real Time Strategy) Games – 2017