Rumours have sparked off that GTA V might soon get story DLC, and it might feature none other than CJ from San Andreas. Xbox One's backward compatibility feature is slated to get an update soon, and Halo 5's contents updates have been delayed.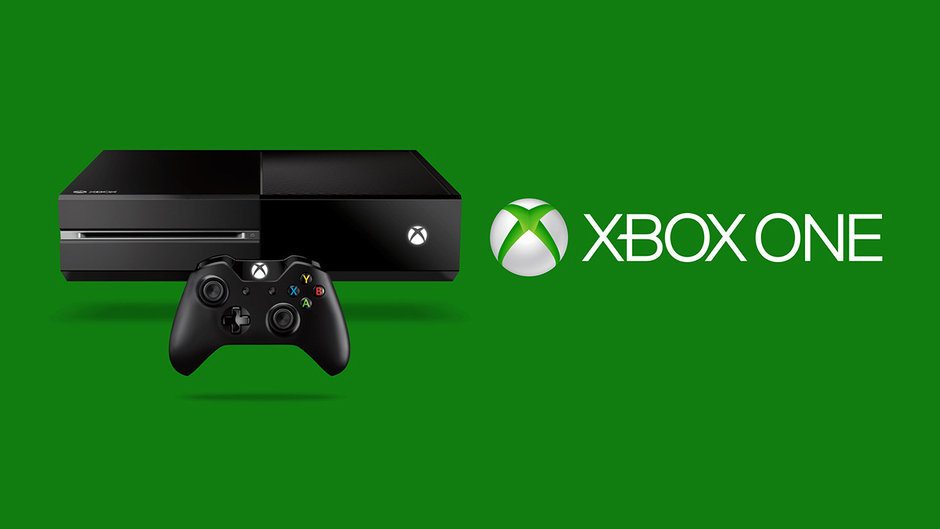 Young Maylay, voice actor for Carl Johnson from San Andreas posted a picture of himself side-by-side with the voice actor for GTA V's Franklin, with the caption "#CJ #Franklin #GTA DLC? Shh!" Shortly after the tweet blew up, the words "DLC" were removed from the caption. This is our strongest indication yet that GTA V is getting story DLC soon and by the looks of it, CJ is going to be back and chilling with Franklin and the rest of the gang.
Xbox One Backward Compatibility will see its newest update release at the end of March, according to Microsoft. Preview members, as usual, will get to try out some of the new features ahead of time. The update will include the Xbox One Backward Compatibility store, where players can buy backward compatible titles for their Xbox One.
Finally, Halo 5: Guardians will not receive a new content pack this month, according to developers 343 Industries. The upcoming content pack Ghosts of Meridian has been pushed to early April, and to tide players over, 343 Industries will be releasing sneak peeks, developer commentary and "surprises".