The fall September NPD report is out soon in its entirety. But we had a bit of a sneak preview, thanks to Microsoft. As you can probably guess, since it's Microsoft revealing stuff like this, ahead of the official report, it must be something good. For the third consecutive month this year, Xbox One Sales outsold the PlayStation 4. Primarily, this is down to the PlayStation 4 as a success versus the PlayStation Slim. Xbox One Slim has reportedly sold more units than the PS4 Slim. And most of it was reportedly due to the former having superior hardware.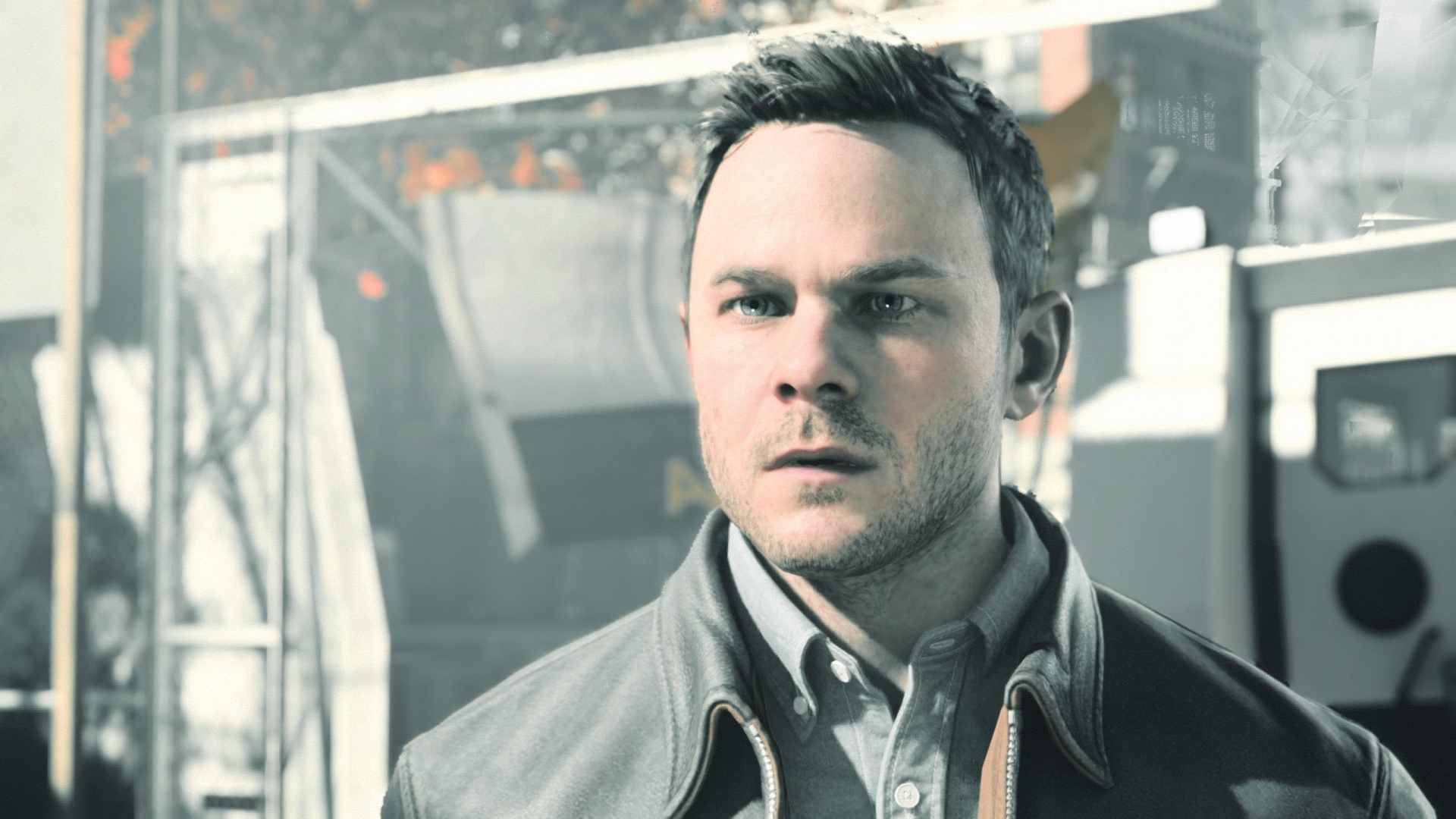 Xbox One Sales – The console beats PlayStation 4 in sales for three months in a row
The previous months weren't as critical as October. Also, the arrival of PSVR could change things dramatically in favor of Sony.
"Thanks to our fans and their excitement for new Xbox One games and the recently launched Xbox One S — which is the only console available this holiday with built-in UHD 4K Blu-ray, 4K video streaming, and HDR for video and gaming — Xbox One was the best-selling console in the U.S. in August, according to NPD Group.

In addition, we continue to see strong engagement on Xbox Live — the fastest, most reliable gaming network — with total global gaming hours on Xbox One consoles increasing 42 percent year-over-year. We've also received an incredible response to Xbox Design Lab, which saw millions of visits to the site and hundreds of thousands of designs created by fans. We're excited to launch Clubs and Looking for Group on Xbox Live broadly this holiday alongside some of our biggest titles for the year, including ReCore, Forza Horizon 3, Gears of War 4 and Dead Rising 4."
Big thanks for making @xbox best selling US console 3rd month in a row from @npdgroup. 1st time this gen we have won 3 consecutive months! ?

— Aaron "Greenbeard" ?☠️? (@aarongreenberg) October 14, 2016
What we can take from Microsoft's response is that we just didn't see an increase in sales but also saw an increase in software. The number of people using Xbox Live has increased dramatically over the year and the numbers show no sign of receding. Let us know your thoughts about the new Xbox One Sales so far.