This is the first time will see a mid-generation console upgrade. Although both Sony and Microsoft stated that PS4 and Xbox One will continue to be supported after PlayStation 4 "Neo" and Xbox One S get released, it's clear that the new models will have better hardware, thus providing better user experience. The first to see the market release is the Xbox One S, and the question is, will it bring enough novelties to make you switch from PS4?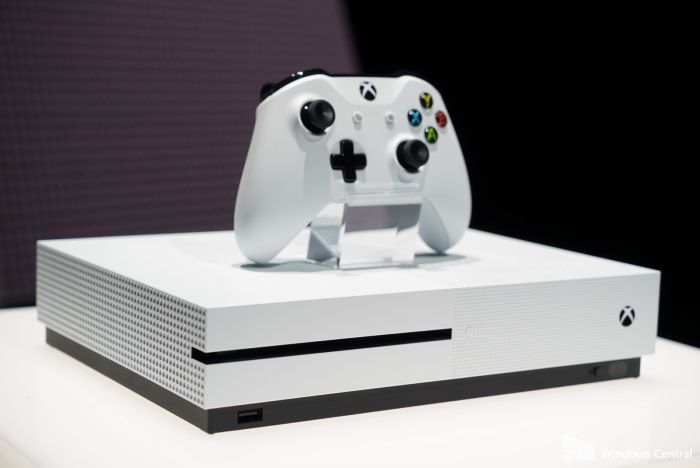 Firstly, Xbox One S will bring 4K resolution support, and even if this won't be a native support (for that to happen, the console should bring much better hardware), but a support through upscaling 1080p console output to 4K, it will make games look better, if you have TV supporting 4K. So, if your TV supports "only" 1080p resolution there's really no need for a switch.
Software wise, the new Xbox One S should bring Cortana support. And this should be one of the main advantages over PS4. If you want to check out Cortana and see what her capabilities are, you'll have to get Xbox One S.
Xbox One S should also include a new HDMI 2.0 video output, meaning that 4K content will play in 60Hz. The old HDMI (1.4a) used in Xbox One and PS4 allows only 4K@30fps, which is useless for games and is in many cases problematic when playing 4K videos. Also, new Xbox will incorporate Ultra HD Blu-ray player, allowing to watch 4K content in 60fps. Also, Xbox One S will be much slimmer than original Xbox One (40 percent smaller, to be more precise), and smaller than PS4, just look at the image below.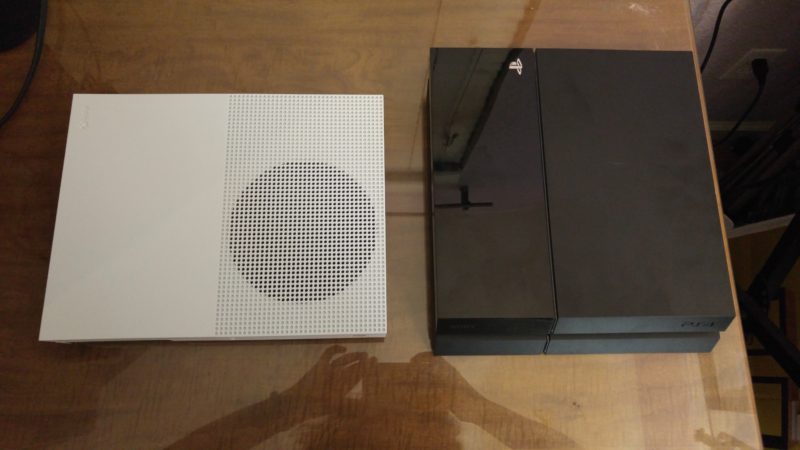 Another upgrade that could make you change your console tribe is a slight upgrade to GPU and CPU, bringing more raw power. But (there's always one but), it will be used only to enable higher framerates, not for better graphics.
Xbox One S will also have a highly competitive pricing. 500GB model will cost $299.99, 1TB model will go for $349.99, and 2TB model will be sold for $399.99. So, for a relatively low price, you'll be able to grab 1TB model for the price of 500GB PS4.
And let's not forget about backward compatibility. Xbox One S (like the original Xbox One) is able to play many X360 games through backward compatibility, something PS4 isn't capable of (it won't work on PS4 Neo also). There are more than 130 Xbox 360 titles you can play right now, with more being added regularly. Check out the full list here.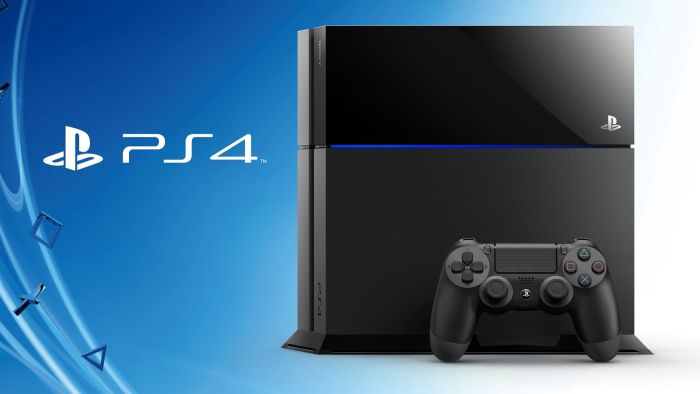 Let's not forget that PS4 Neo should also be released soon. It will bring hardware updates, as well as VR, and 4K support. It's probably the best to wait for it, and see which one will be better (and better priced). For now, Xbox One S looks like a sweet deal, compared to PS4. Lots of storage, 4K@60Hz support, Ultra blu-ray player, backward compatibility, and all that for a competitive price. The decision is up to you, but if you ask us, we would wait for PS4 Neo before making a decision (although backward compatibility is one mighty reason to switch to Xbox).