Cyber Monday and Black Friday have set new records this year. With Black Friday sales amounting to a whopping $3.32 billion, the sales saw a staggering 22% growth year-over-year. Adobe has released the statistics for online shopping data for Black Friday, Cyber Monday and the whole Holiday Season that started November 1st and ended November 28th 2016. The reports have been released in two different press releases. Adobe measures about 80% of all online transactions from 100 US retailers. It uses a proven, predictive model that's powered by Adobe Sensei to calculate the remaining hours of the day. The sheer amount of volume of data collected during these events lets Adobe deliver accurate, census-based online sales totals, pricing, and other trends.
Black Friday Sales – Stats
During Black Friday, the 5 top-selling electronic products according to the data released by Adobe are gaming consoles, iPads, TVs and laptops. Leading the list on the top was Microsoft Xbox One followed by Apple iPads, Samsung 4K TVs, Apple MacBook Air and LG TVs. Many expected that Cyber Monday sales would be nowhere close to Black Friday sales. But Cyber Monday sales proved otherwise. Cyber Monday sales surpassed Black Friday sales, recording a whopping $3.39 billion. It went to become the largest online sales day in the history of online shopping.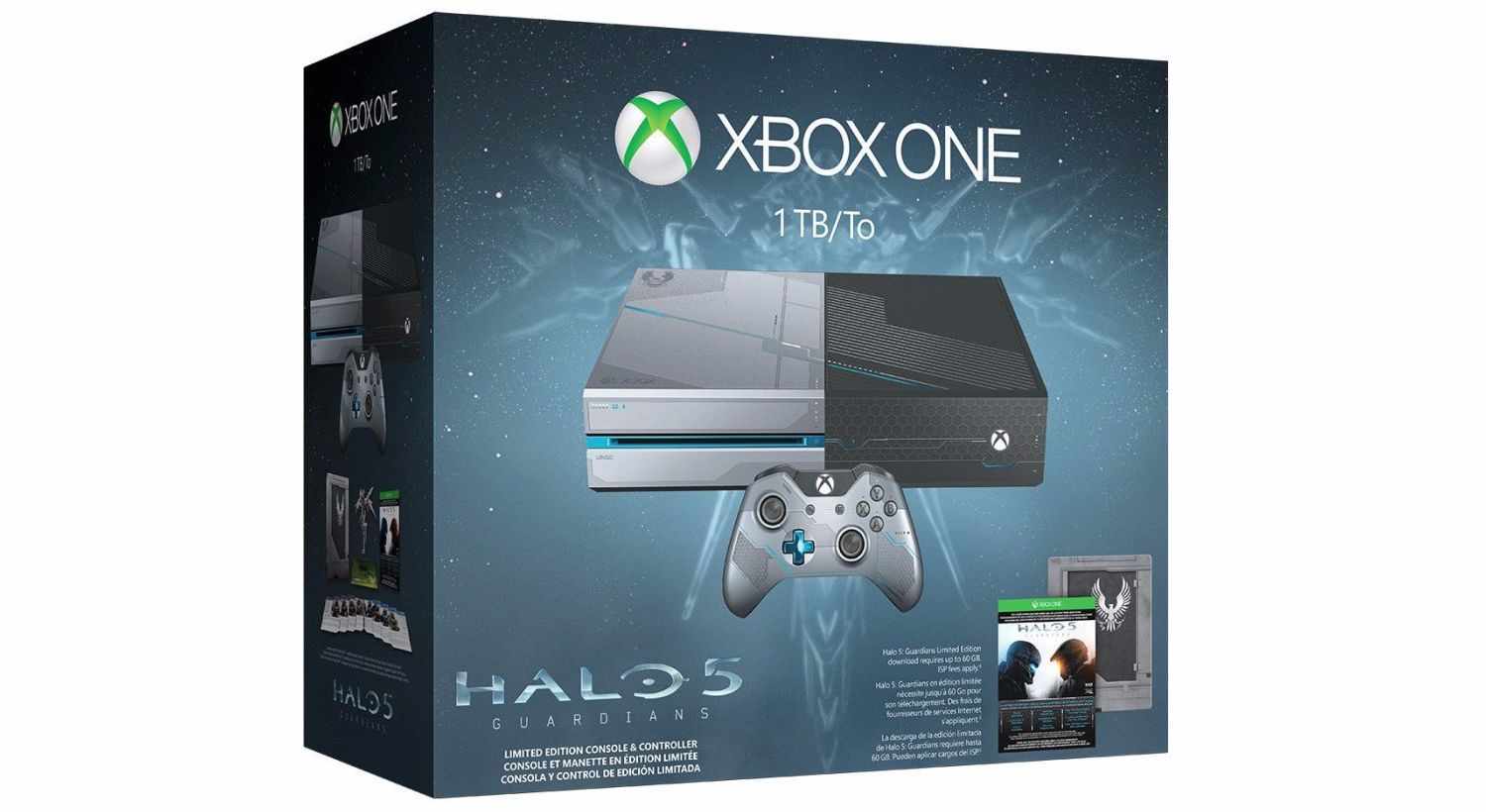 Cyber Monday Sales – Stats
During Cyber Monday, Sony's PS4 seems to have sold really well and joined Microsoft Xbox One in the 5 top-selling electronic products. Remember, we are talking about electronic products here and not just gaming consoles. The remaining three spots were claimed by Samsung 4K TVs, Apple iPads, and Amazon Fire.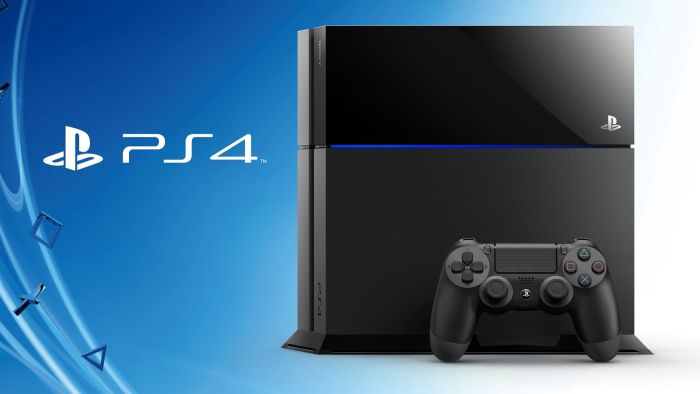 Who Won The Season Sales – PS4 or Xbox One?
According to Adobe, PS4 was the best selling gaming console for the season beginning November 1st, 2016 and ending November 28th, 2016. Pokemon Sun and Moon took the top spot in Software Sales. When it comes to tablets, iPad Air 2 emerged as the winner. And Samsung leads the sales in television with their 4K TVs.
Looks like gaming consoles ruled the roost this season. Will Black Friday 2017 and Cyber Monday next year bring in the same levels of excitement? Let's wait and watch!